Etihad names British military official as new CEO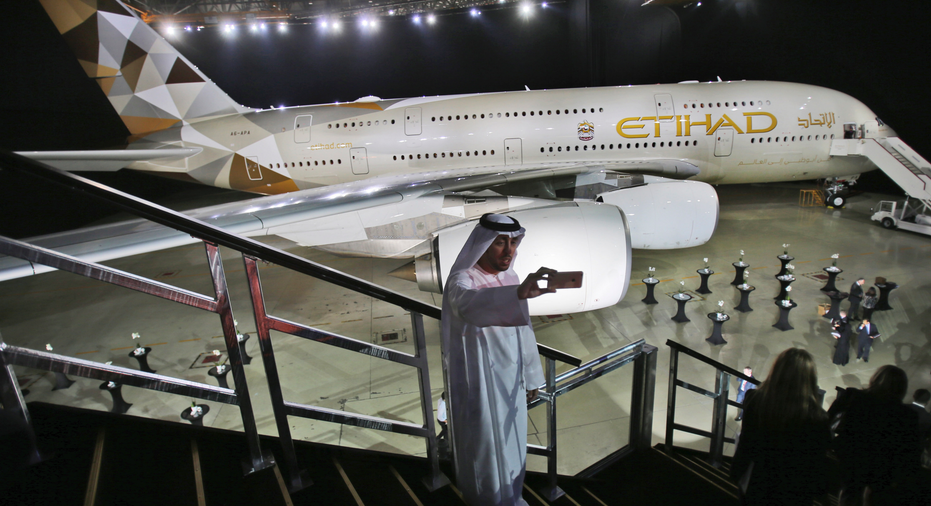 The parent company of Etihad Airways has named a British military official who once oversaw Abu Dhabi International Airport as its new CEO.
Etihad Aviation Group said in a statement Thursday it selected Tony Douglas to be the group's new CEO, beginning in January.
Douglas joins Etihad from his position as CEO of the British Defense Ministry's equipment and support department, which supplies and services the nation's armed forces.
Douglas also previously served as the chief executive of Abu Dhabi Airports.
Douglas comes into the role after the July departure of CEO James Hogan, who oversaw an aggressive acquisition strategy that saw Etihad buy up stakes in several airlines including struggling European carriers Alitalia and Air Berlin. Etihad has since pulled back on some of those plans.