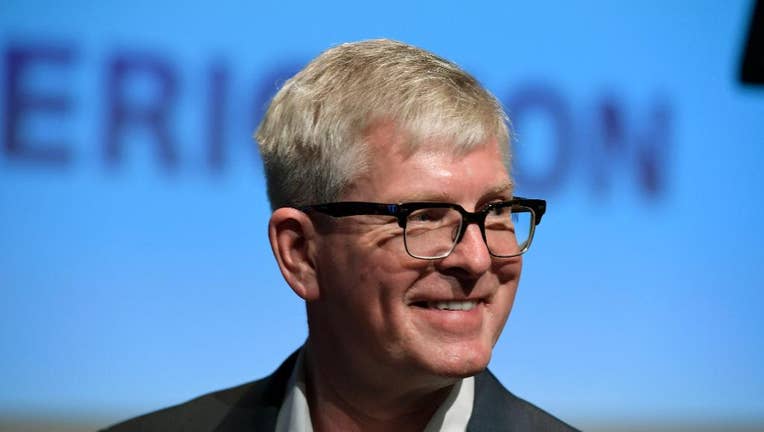 Ericsson has appointed longtime board member Borje Ekholm as the new CEO as the Swedish networks operator struggles to improve earnings amid a decline in the industry.
Ekholm, current executive head of Patricia Industries, has been a board member of Ericsson for 10 years and held positions on several publicly listed companies.
CFO Jan Frykhammer will remain interim CEO until Jan. 16, when Ekholm's appointment comes into force.
Board chairman Leif Johansson described Ekholm as having "a strong track record of driving shareholder value.
Last week, Ericsson reported a $26 million loss in the third quarter, down from a profit a year earlier, and earlier announced 3,000 job cuts in Sweden.
The company plans global savings of 9 billion kronor ($1 billion) in 2017.