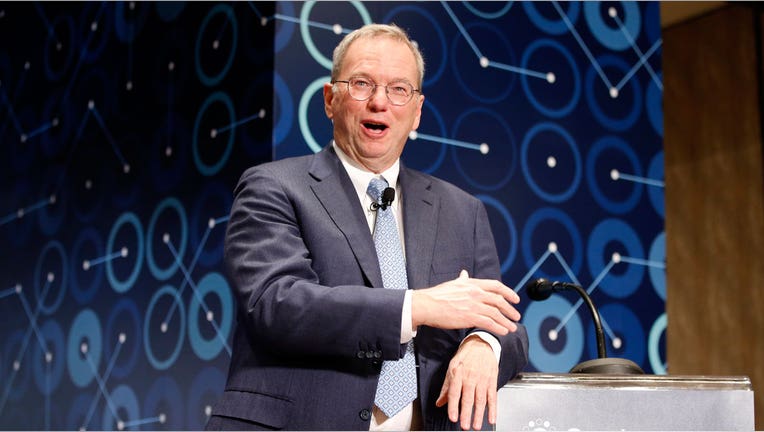 Google-parent Alphabet Inc. said Eric Schmidt will step down from his post as executive chairman in January and transition to a role as technical adviser.
Mr. Schmidt, who joined Google in 2001 and served as its chief executive until 2011, also will continue to serve on Alphabet's board, the company said in a statement Thursday.
Google co-founders Larry Page and Sergey Brin, Google Chief Executive Sundar Pichai "and I all believe that the time is right in Alphabet's evolution for this transition," Mr. Schmidt said in the statement. "In recent years, I've been spending a lot of my time on science and technology issues, and philanthropy, and I plan to expand that work."