Equifax needs a plan to stop investor exodus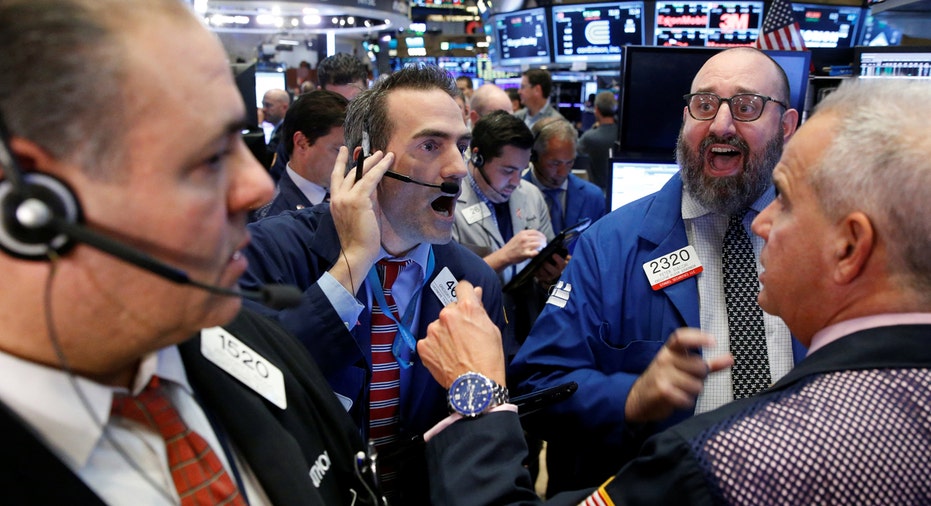 Shares of credit reporting agency Equifax (NYSE:EFX) have fallen more than 35% since the company announced a massive cyber-security breach that likely impacted all U.S. adults, however the lack of transparency in the wake of the incident has done little to increase consumer or investor confidence in the company.
"[The only way to] restore your good name … is facts, facts, facts, transparency," Lanny Davis, a lawyer who specializes in crisis management and former special counsel to President Bill Clinton, told FOX Business. "That's what the stock market is mostly about, it's usually about the investors' perception and right now, Equifax has not put out sufficient facts to cure the negative perception."
Davis, who is not familiar with the specifics of the case other than what he's read in the media, says there are two key issues that remain unclarified in the wake of the breach: how Equifax plans to fully secure the systems that allowed the hack to take place and what the company is doing about the supposedly coincidental sale of nearly $2 million worth of company stock by three different executives after the breach was discovered on July 29.
"Even if it was coincidental they have not put the facts out to explain why it was coincidental, at least enough for most people to understand. And perception is all about protecting reputation. It doesn't matter what the facts are if the media is portraying this as suspicious," Davis said.
On Thursday, shares of Equifax touched their lowest level in more than 2.5 years. Davis said releasing the facts, even if they are unfavorable, will go a long way toward restoring public perception and therefore, investor confidence.
Last week, Equifax disclosed the breach saying it affected up to 143 million Americans. The company said an unauthorized third party had access to its servers between May and July, and hackers potentially stole information including Social Security and driver's license numbers, birth dates, addresses and other information, in addition to credit card numbers.
On Thursday, the U.S. Federal Trade Commission (FTC) said it would investigate the breach, as Senate Minority Leader Chuck Schumer (D-N.Y.) compared the incident to Enron – which filed for bankruptcy in 2001 after it was revealed to be concealing widespread accounting fraud.