Equifax 'megabreach' creates opportunity for investors: Wells Fargo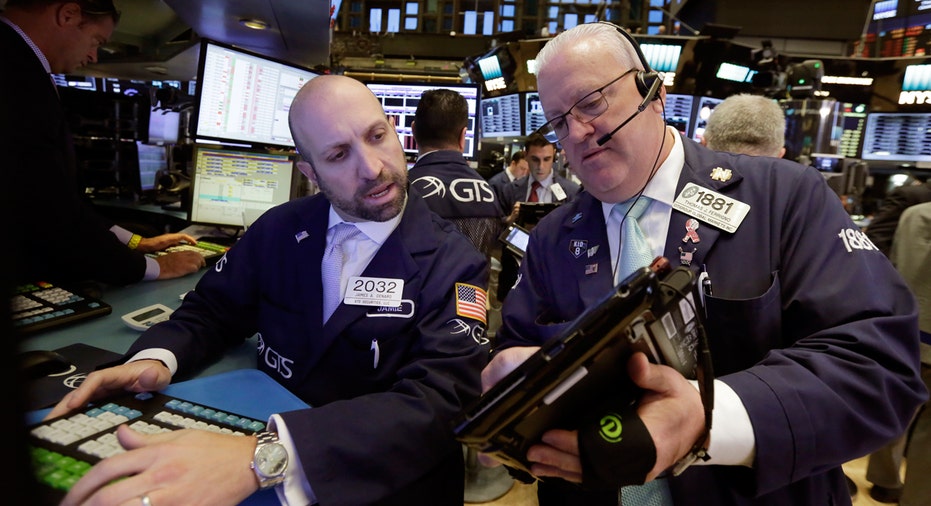 Shares of credit reporting agency Equifax (NYSE:EFX), the victim of a "megabreach" earlier this month, rose more than 6% on Friday, as Wells Fargo (NYSE:WFC) upgraded the stock to outperform.
Equifax ended the trading session on Friday at $105.04 per share, up $6.79, or 6.9%. As of the close Friday, it was still down more than 26% since the breach.
Wells Fargo said the severity of the hack, in combination with many of the resulting public relations nightmares – including an investigation into whether company executives engaged in insider trading – have created "an attractive entry point for this high-quality consumer credit franchise." Despite the current bout of negative publicity, Wells Fargo believes Equifax's core business will remain intact. The Wall Street giant said in its note that it sees 30% potential upside for the stock and deems it a good investment for long-term market participants, as market trends – like the consumer credit cycle – should continue to work in its favor.
Some noted risks to the company's positive outlook for the stock include more negative headlines resulting from events such as CEO Richard Smith's appearance before the Senate Banking Committee in October, or the "unlikely" event that Equifax did suffer damage to its core business.
More than 143 million people were affected by the breach, which was announced by the credit reporting firm on Sept. 7. The breach occurred between May and July, and hackers potentially accessed information including Social Security and driver's license numbers. The company said it knew about the breach on July 29.
This week, Equifax stock had its best five day stretch since 2011 and its longest winning streak in nearly two months. The stock is down more than 26% over the past month, but is still up 23% so far this year.
Meanwhile, Wells Fargo is no stranger to public relations scandals itself. Last September, the company announced that bank employees opened accounts without customers' authorization. Since that disclosure, shares of Wells Fargo are up about 8%.