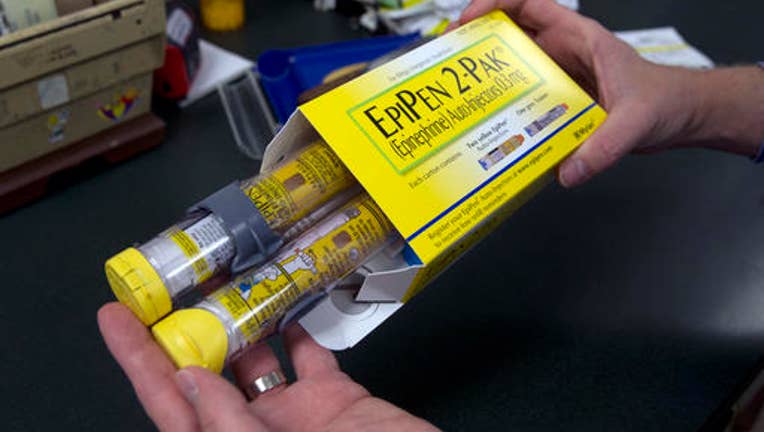 EpiPen maker Mylan said on Wednesday first-quarter profit more than quadrupled, as the maker of generic drugs benefited from strong demand outside the United States.
The company said net income rose to $66.4 million, or 12 cents per share in the first quarter ended March 31, from $13.9 million, or 3 cents per share, a year earlier.
Revenue rose to $2.69 billion from $2.18 billion.
Mylan has been heavily criticized over steep price increases for EpiPen, its life-saving allergy shot, and also for classifying the treatment as a generic rather than a branded product, leading to smaller rebates to state Medicaid programs.
(Reporting by Natalie Grover in Bengaluru; Editing by Sai Sachin Ravikumar)