EPA's new chief is former coal lobbyist, Senate staffer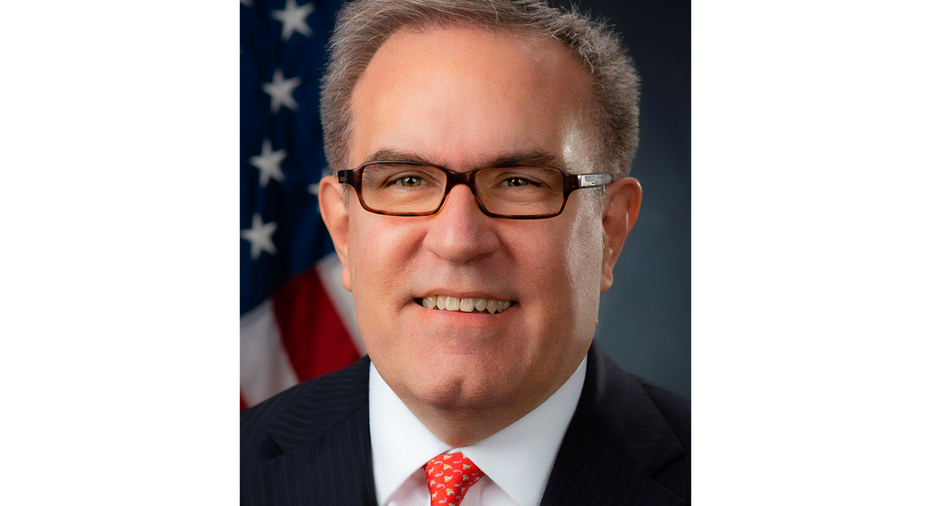 The new leader of the Environmental Protection Agency is a former coal industry lobbyist who helped lead an industry fight against regulations that protect Americans' health and address climate change.
Andrew Wheeler, the No. 2 official at EPA, will take over the agency Monday now that President Donald Trump has accepted the resignation of embattled administrator Scott Pruitt.
The Senate confirmed Wheeler as the agency's deputy administrator in April.
Wheeler could serve more than a year in an acting role. A Senate vote would be required if he is nominated to lead the agency permanently.