EPA to keep strict gas mileage standards in place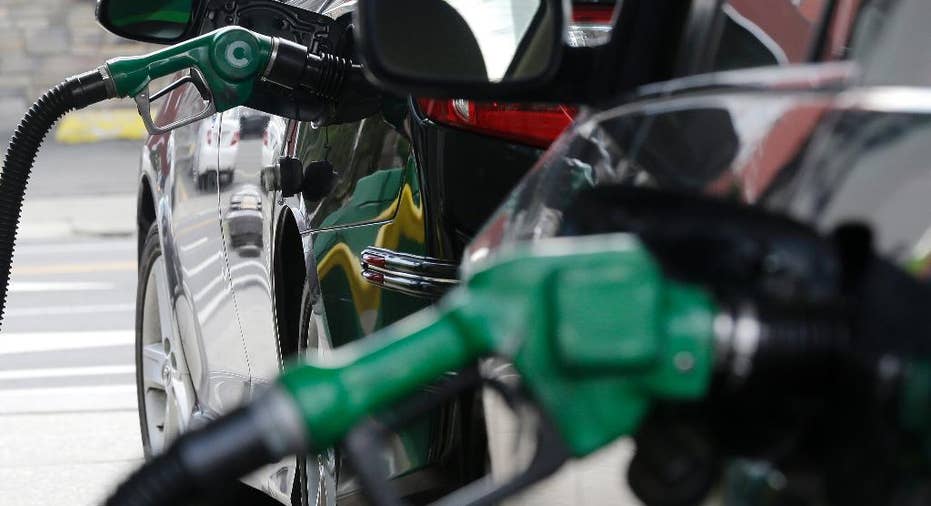 The Obama administration has decided not to change government fuel economy requirements for cars and light trucks despite protests from automakers.
Dan Becker, director of the Safe Climate Campaign environmental group, says he was told by people with knowledge of the decision that it will be announced on Wednesday by the Environmental Protection Agency.
The decision means that automakers will still have to meet strict fuel economy requirements from 2022 through 2025. The standards had required the fleet of new cars to average 54.5 miles per gallon. But there was a built-in reduction if buying habits changed, dropping the number to 50.8.
Becker says the EPA will take public comments and enact the decision before President-elect Donald Trump is inaugurated in January.