EPA Sues HOG for Environmental Violations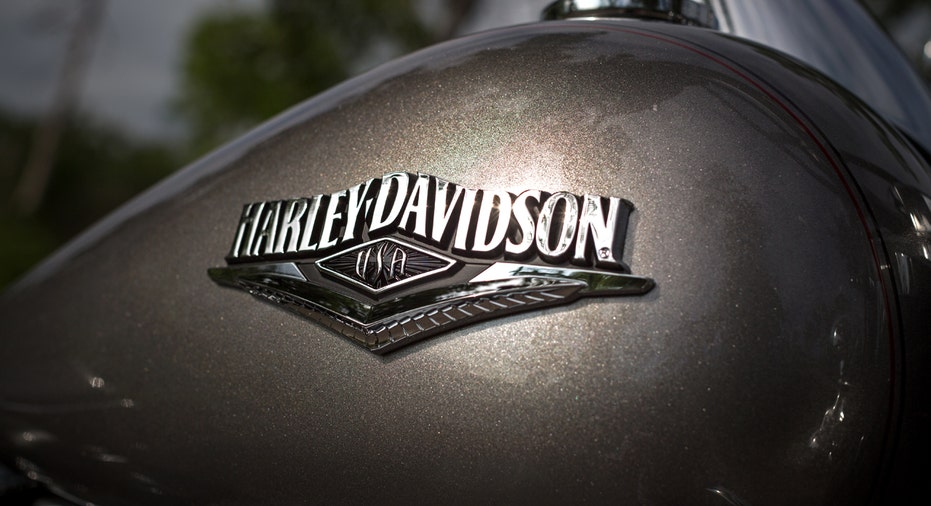 The U.S. Justice Department has sued Harley-Davidson for allegedly violating environmental laws, court filings showed on Thursday.
The lawsuit, filed on behalf of the U.S. Environmental Protection Agency (EPA), accused the company of violating the Clean Air Act and on-highway motorcycle regulations.
The lawsuit is related to 12,682 motorcycles that did not conform with EPA regulations governing engine emission standards, according to court filings.
The civil lawsuit, filed in the federal court in Washington, D.C., seeks to impose fines for sale of non-compliant motorcycles.
Harley-Davidson's shares were down 7.5 percent.
(Reporting by Sweta Singh in Bengaluru; Editing by Saumyadeb Chakrabarty)