EPA defends agency response in toxic mine spill that fouled water in 3 Western states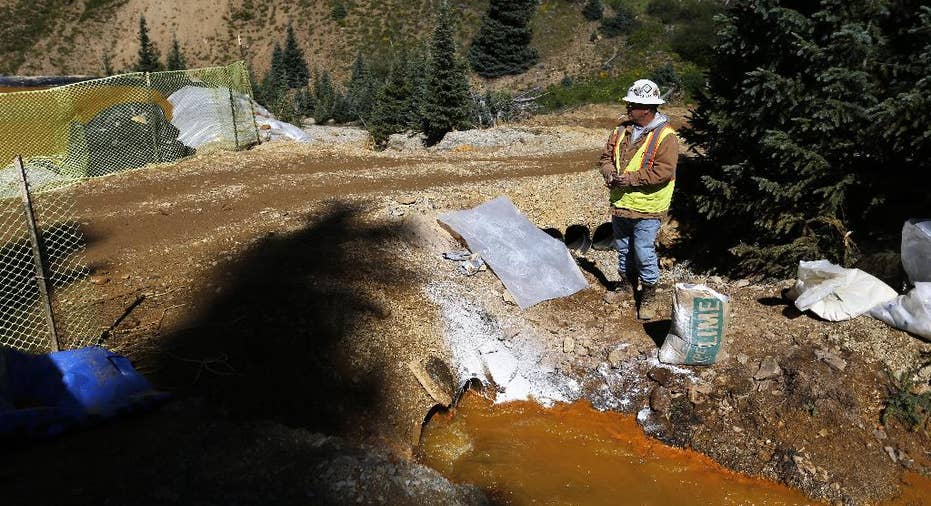 The head of the Environmental Protection Agency is dismissing complaints by Republican lawmakers that her agency downplayed the seriousness of a toxic mine spill that fouled rivers in three Western states.
EPA Administrator Gina McCarthy called the spill caused by her agency "tragic and unfortunate." She said the EPA has taken responsibility to ensure that 3 million gallons of rust-colored sludge released into Colorado's Animas River is cleaned up. The Aug. 5 spill occurred during excavation work at an inactive gold mine near Silverton, Colorado.
Republicans charge that EPA is treating itself more gingerly than if a private company were responsible for the spill, which sent lead and other heavy metals rushing toward communities downstream.
McCarthy said Wednesday "there's no way EPA should have downplayed this. I certainly did not."