Employers Added 151,000 Jobs in August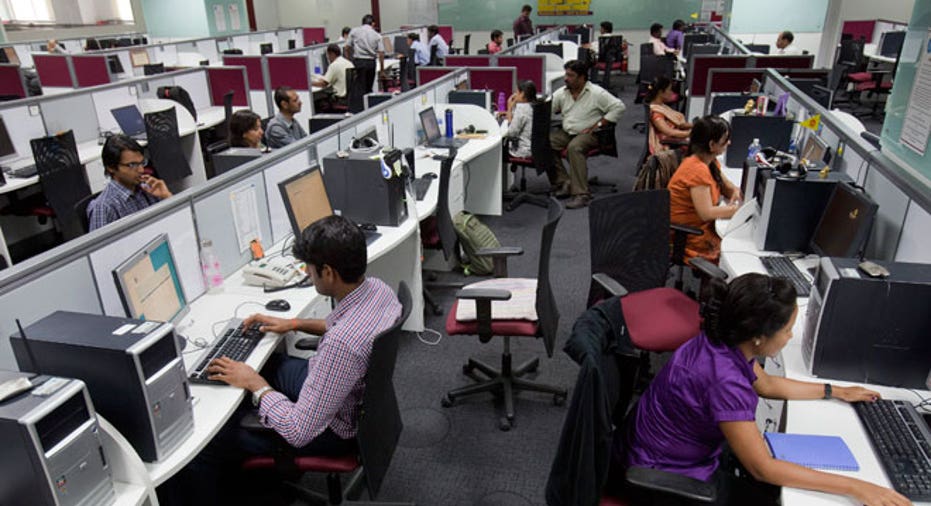 U.S. employment growth slowed more than expected in August after two straight months of robust gains and wage gains moderated, which could effectively rule out an interest rate increase from the Federal Reserve this month.
Nonfarm payrolls rose by 151,000 jobs last month after an upwardly revised 275,000 increase in July, with hiring in manufacturing and construction sectors declining, the Labor Department said on Friday. The unemployment rate was unchanged at 4.9 percent as more people entered the labor market.
Economists polled by Reuters had forecast payrolls rising 180,000 last month and the unemployment rate slipping one-tenth of a percentage point to 4.8 percent.
Last month's jobs gains, however, could still be sufficient to push the Fed to raise interest rates in December. The rise in payrolls reinforces views that the economy has regained speed after almost stalling in the first half of the year.
The report comes more than two weeks before the U.S. central bank's Sept. 20-21 policy meeting. Rate hike probabilities for both the September and December meetings rose after remarks last Friday by Fed Chair Janet Yellen that the case for raising rates had strengthened in recent months.
The Fed lifted its benchmark overnight interest rate at the end of last year for the first time in nearly a decade, but has held it steady since amid concerns over persistently low inflation.
The step-down in employment comes after the economy created a total of 546,000 jobs in June and July.
With the labor market near full employment and the economy's recovery from the 2007-09 recession showing signs of aging, a slowdown in job growth is normal. Yellen has said the economy needs to create just under 100,000 jobs a month to keep up with population growth.
The smaller-than-expected rise in payrolls also likely reflects difficulties adjusting the data for seasonal fluctuations. Over the last several years, the government's August payrolls estimates have been weak only to be subsequently revised higher.
The timing of the next rate hike could also be determined by wage growth. Average hourly earnings increased three cents or 0.1 percent in August after a solid 0.3 percent rise in July.
The moderation in gains, which reflects a calendar quirk, pulled down the year-on-year gain to 2.4 percent from 2.6 percent in July.
Americans worked fewer hours last month, with the average workweek dipping to 34.3 hours from 34.4 hours in July.
Other details of the report showed the labor force participation rate, or the share of working-age Americans who are employed or at least looking for a job, unchanged at 62.8 percent last month.
The participation rate remains near multi-decade lows, in part reflecting demographic changes, and economists say this partially explains why wage growth has been sluggish.
The solid payrolls gain added to July consumer spending, residential construction and durable goods orders in suggesting a pick up in economic growth after output rose 1.0 percent in the first half of the year.
The Atlanta Fed is forecasting gross domestic product rising at a 3.2 percent annual rate in the third quarter.
Last month, manufacturing sector employment fell 14,000 after rising for two straight months. Construction payrolls slipped 6,000, while mining shed a further 4,000 jobs in August.
Government payrolls rose 25,000 in August, extending the streak of job gains in the public sector to four months.
(Reporting by Lucia Mutikani; Editing by Andrea Ricci)