Elon Musk's Boring Company vying for Chicago airport rail contract: report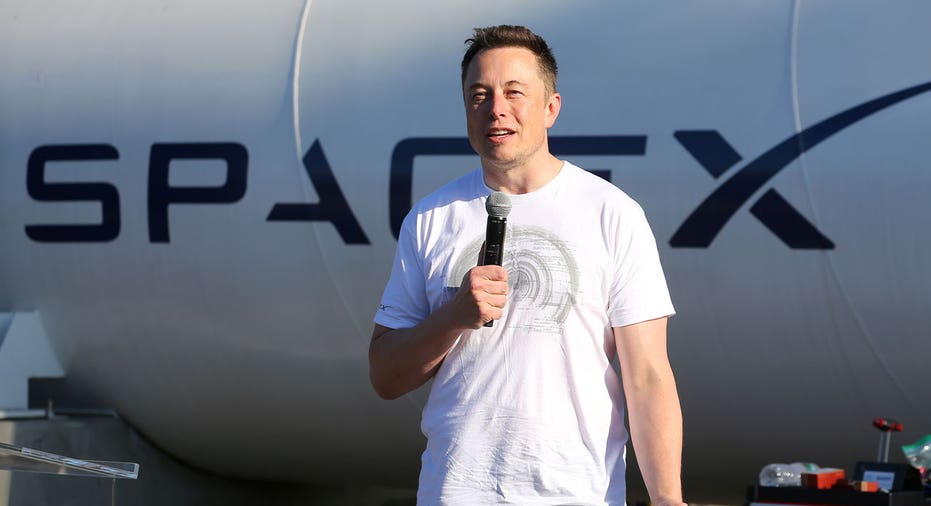 The man who has brought you electric cars, space rockets, solar shingles and recently, flamethrowers, could be heading underground in Chicago.
That man is Elon Musk, head of Tesla and SpaceX. His venture called the Boring Company is among four groups showing interest in an O'Hare Airport express train project, the Chicago Tribune reported.
The groups sent in their qualifications to build an express rail system, the first step in a project aimed at carrying business travelers and tourists between Chicago's "Loop" downtown district and the airport.
Musk's group has cutting-edge drilling technology that would help reduce costs when building subway-like tunnels in which riders would travel in pods.
According to the report, others responding include Oaktree Capital Management; a team called O'Hare Express Train Partners; European infrastructure investment firm OHL Infrastructure and American transportation and mining company Kiewit; and O'Hare Express LLC.
Mayor Rahm Emanuel has touted the O'Hare train as a way to improve Chicago's standing as a business destination, the Tribune reported.
"Four visionary groups have stepped forward because they see what we see — a connected Chicago is a stronger Chicago," Emanuel said in a news release.
The mayor's office did not say when it would start accepting specific bids on the project.
Musk has had an eventful week, as Tesla reported record sales and his rocket company launched its Falcon heavy rocket and saw its reusable booster rockets return safely to Earth in pinpoint landings.