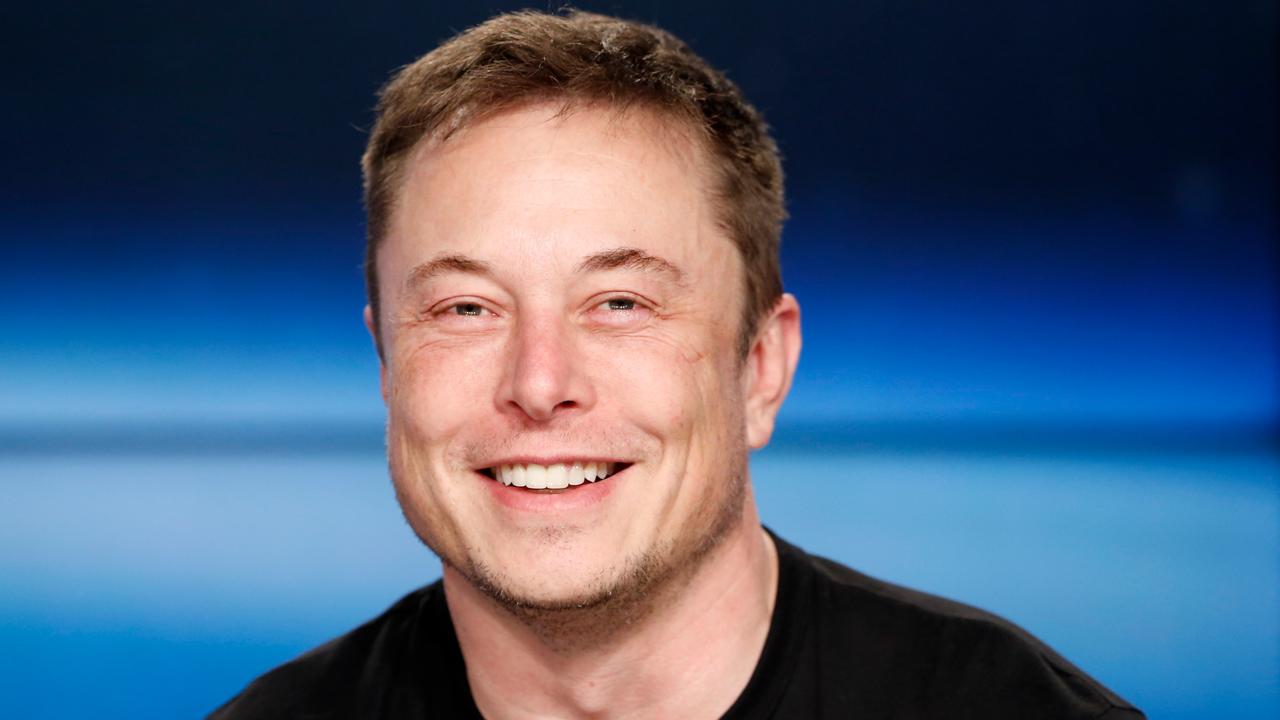 After Elon Musk's Boring Company flamethrowers were a huge success, Musk took to Twitter to announce the company's latest product launch, life-size Lego-like interlocking bricks that can be used to create sculptures and buildings.
When Musk's boring company launched flamethrowers, he sold more than $5 million with of merchandise in less than 48 hours, as previously reported by FOX Business.
"The rumor that I'm secretly creating a zombie apocalypse to generate demand for flamethrowers is completely false," Musk joked on Twitter.
The Boring Company is an infrastructure and tunnel construction company founded by Musk in late 2016. The firm is best known for its plans to build so-called Hyperloops between major U.S. cities that will transport passengers at more than 750 mph. Musk has cited Los Angeles traffic as inspiration for the venture.