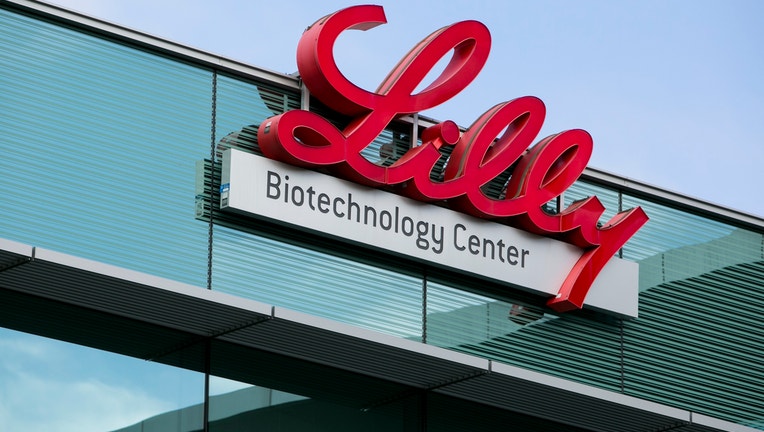 Eli Lilly reported a 35 percent rise in quarterly profit as the U.S. drugmaker benefited from higher sales of its diabetes treatment Trulicity as well as its psoriasis drug Taltz.
Net income rose to $1.01 billion, or 95 cents per share, in the second quarter ended June 30, from $747.7 million, or 71 cents per share, a year earlier.
Revenue rose to $5.82 billion from $5.40 billion.
(Reporting by Ankur Banerjee in Bengaluru; Editing by Martina D'Couto)