Electronic Arts Raises Full Year Forecast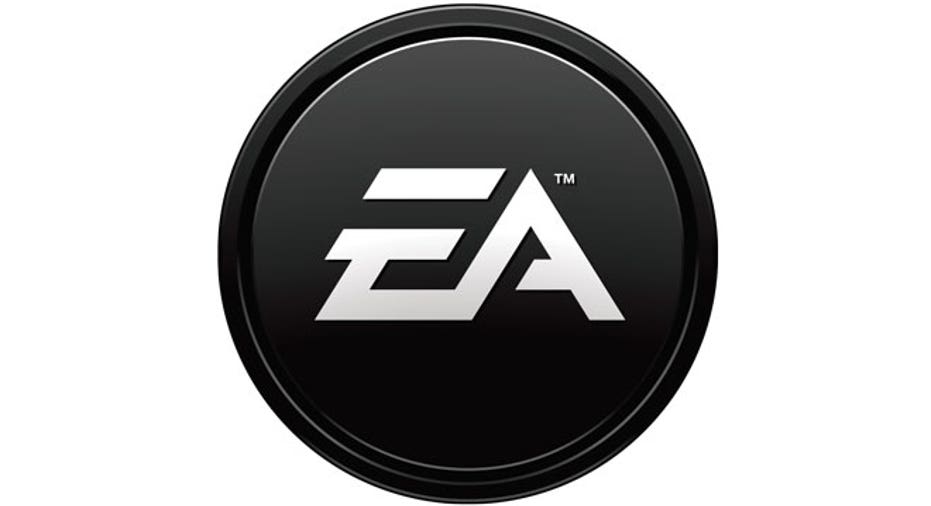 Electronic Arts Inc posted an 26.3 percent rise in revenue for the holiday quarter and raised its full-year profit and sales forecasts slightly, boosted by strong sales of "Star Wars: Battlefront".
The highly anticipated first-person shooter game was launched in mid-November, halfway through the third quarter and a month ahead of the release of "Star Wars: The Force Awakens".
The company said on Thursday that sales of "Star Wars: Battlefront" had already surpassed 13 million units, the number of copies it had expected to sell by March.
Electronic Arts, popularly called EA by gaming aficionados, said adjusted revenue rose to $1.80 billion in the quarter ended Dec. 31 from $1.43 billion in the same quarter a year earlier.
The video-game publisher's adjusted profit rose to $596 million from $388 million. On a per share basis, adjusted profit rose to $1.83 from $1.22.
EA raised its full-year adjusted revenue forecast to about $4.52 billion from $4.50 billion, and its adjusted profit forecast to about $3.04 from $3.00 per share. (Reporting by Anya George Tharakan in Bengaluru; Editing by Savio D'Souza)