Electronic Arts Inc. Stock Up 13% on Earnings: Here's What You Need to Know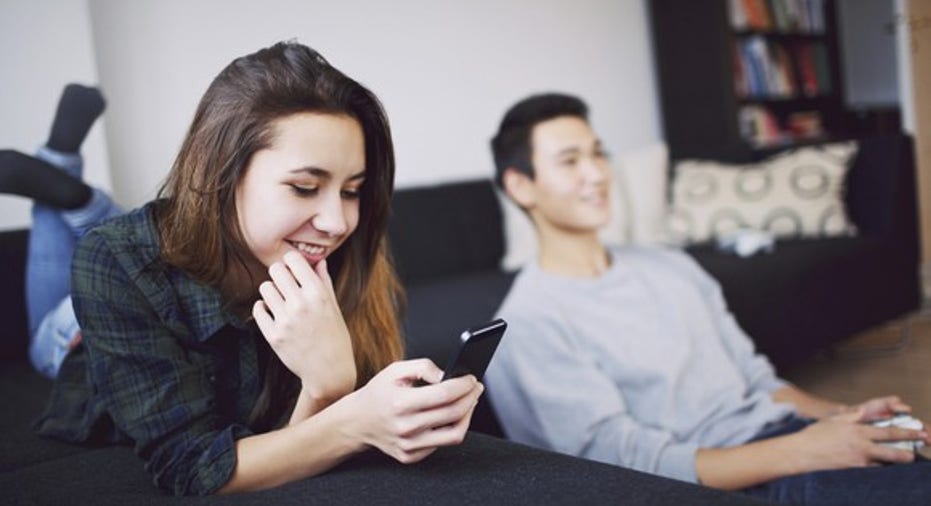 Both mobile and console gaming are driving growth for Electronic Arts.
What: Shares of video-game makerElectronic Artsare up 12.6% at 12:08 p.m. ET on May 11, following the release of the company's fourth-quarter and full-year fiscal 2016 financial results after market close on May 10.
So what: EA recorded its highest-ever adjusted revenue of $4.57 billion, 55% of which was digital. Earnings per share on a GAAP basis were $3.50 per share, up 30% from the year before. On an adjusted basis -- removing the non-cash earnings benefit of a valuation allowance reversal on certain deferred tax assets -- the company reported earnings of $3.28, up 27% from the year before.
It also repurchased 15.7 million shares of stock for $1 billion, good for an average price of $63.69 per share, well below the current $73-per-share price.
From an operating perspective, EA performed exceptionally well, with operating margin of 28.5%, triple the 9.5% operating margin from four years ago. The company also produced its most-ever profits of $1 billion, 71.4% gross margin, and $1.2 billion in operating cash flow, all best-ever levels for EA.
Now what: Management is relatively optimistic about next year, with guidance for revenue growth of 7% to nearly $5 billion and an expectation that gross margin will continue to expand as more profitable digital order revenue continues to grow as a share of the mix. EA also expects its adjusted earnings to increase from $3.28 per share to $3.50 per share.
Even as profitability continues to expand, the company continues to spend on R&D. It said operating expenses will increase $140 million to $2.1 billion next year, with investments in new franchises, mobile, its digital platform, and extending its partnership with other studios the primary drivers behind the increased spend.
Despite the expectations of full-year growth, the company said to expect adjusted revenue in the first quarter to decline about 8% on an adjusted basis, largely because of game release timing and an extra week in last year's first quarter, though higher gross margin percent and higher GAAP revenue would offset higher operating expense, and keep GAAP earnings per share roughly in line with last year's quarterly result. As in prior years, much of the company's operating income and revenue will be driven in the second half of the year.
Electronic Arts continues to take advantage of the growth in gaming, and relatively solid expansion of console sales over the past few years. From a valuation perspective, EA's stock is trading at a forward price-to-adjusted 2017 earnings ratio of about 22, which is probably reasonable, even with today's big increase. That's assuming, of course, that the company can deliver its 2017 results and keep growing sales and profits in the years to follow.
The article Electronic Arts Inc. Stock Up 13% on Earnings: Here's What You Need to Know originally appeared on Fool.com.
Jason Hall has no position in any stocks mentioned. The Motley Fool has no position in any of the stocks mentioned. Try any of our Foolish newsletter services free for 30 days. We Fools may not all hold the same opinions, but we all believe that considering a diverse range of insights makes us better investors. The Motley Fool has a disclosure policy.
Copyright 1995 - 2016 The Motley Fool, LLC. All rights reserved. The Motley Fool has a disclosure policy.