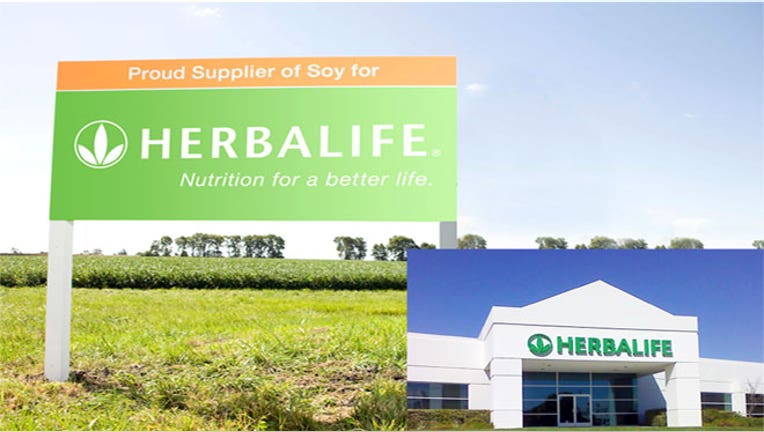 Ending weeks of speculation, David Einhorn told investors this week that his hedge fund shorted shares of Herbalife (NYSE:HLF) in 2012 but has no current bet on the embattled nutrition company.
A source with direct knowledge of the matter confirmed the Einhorn comments to FOX Business's Charlie Gasparino.
Einhorn, whose bets are closely followed on Wall Street and have the ability to move individual stocks, revealed the bearish bets on Herbalife during an investor meeting on Tuesday.
While Einhorn said his 2012 short against Herbalife was profitable, he said his hedge fund, Greenlight Capital, no longer holds a position in the stock.
Shares of Herbalife fell to session lows on the news, recently trading down 3.22% to $42.66.
There had been speculation that Einhorn shorted Herbalife given his previous critical questions about the company and its controversial business model.
Herbalife has been the center of attention in recent months, especially after hedge-fund manager Bill Ackman called the nutrition company a pyramid scheme in late December and disclosed a short position, sending its stock plummeting as much as 80%.
Since then Herbalife has rallied back, boosted by hedge fund manager Daniel Loeb disclosing an 8.2% passive stake. Last week the company raised its earnings guidance, but didn't officially announce plans to accelerate stock buybacks.