Egan-Jones Slices Germany's Credit Rating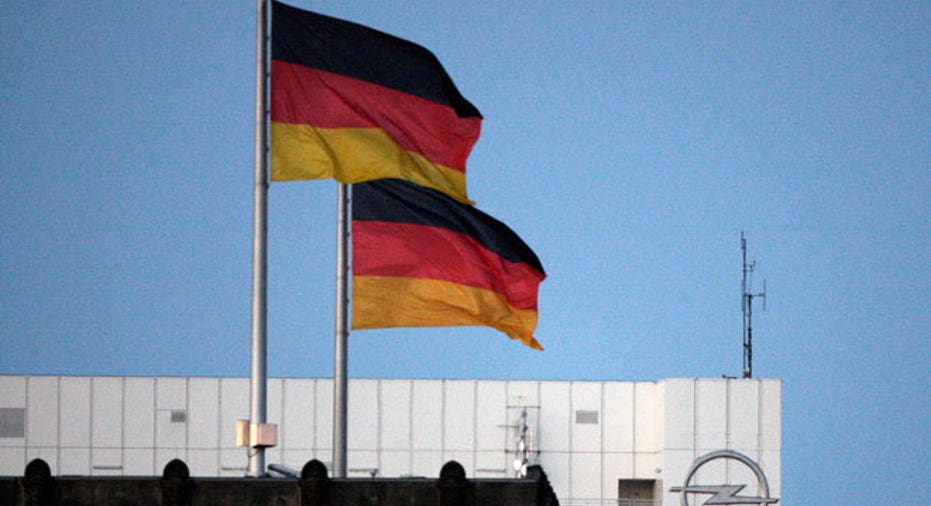 Credit ratings firm Egan-Jones on Tuesday cut Germany's rating down to A-plus with a negative outlook from AA-minus, citing Germany's broad exposure to bad debt run up by debt-ridden members of the eurozone.
Germany, one of the few healthy economies in the 17-member eurozone, would be unable to collect on a "massive" number of debts should Greece or any other member of the single-currency zone default on their sovereign debts, Egan-Jones said in a statement.
Egan-Jones estimates that Germany is owed 700 billion euros and only about 50% of that is collectable.
The three largest ratings firms, Standard & Poor's, Fitch Ratings and Moody's Investors, have all retained their highest ratings on Germany and maintained stable outlooks.
Egan-Jones has lowered its ratings on a number of troubled European nations in recent months – France and Spain most recently -- as the European debt crisis has lingered and grown in severity.
A Germany downgrade is surprising however because Germany is widely viewed to have escaped the debt woes of its eurozone partners.
The euro slid against the dollar immediately following the downgrade, but has since recovered those losses to trade at $1.2500, according to Dow Jones News.