Ecuador gives Schlumberger $150 mln in notes to settle part of debt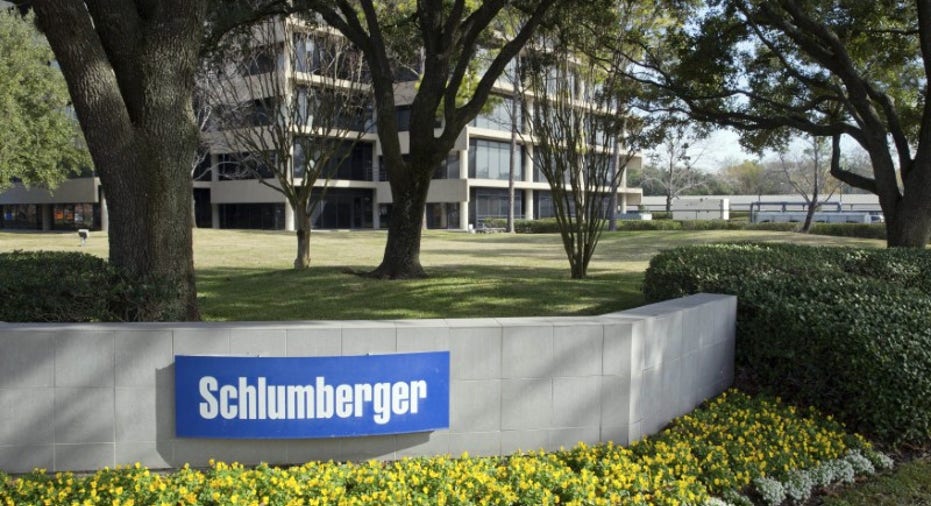 Ecuador has given oil services company Schlumberger NV $150 million in central bank notes that can be used to pay taxes, President Rafael Correa said late on Monday, part of efforts to pay down a $1.1 billion debt with the company.
The smallest member of OPEC has built up debts for oilfield services that Schlumberger has described as causing "considerable financial stress."
Correa told reporters that Schlumberger had been given Central Bank Notes, known by the Spanish acronym TBC.
"Schlumberger is being paid ... we have already given them $150 million in TBC, I believe," Correa said in the city of Guayaquil.
"There has been a somewhat inflexible position on the part of the company, but that debt will be paid," he said, without providing details.
Schlumberger said on Friday that production constraints imposed on its Ecuador project had impacted its latest quarter results as it struggles to collect on unpaid bills from state-owned oil firm Petroamazonas.
The company did not immediately respond to an email seeking additional comment.
Ecuador's economy has struggled since the 2014 collapse of oil prices and a devastating earthquake last year that killed 670 people and cost an estimated $3 billion.
(Reporting by Alexandra Valencia, writing by Brian Ellsworth; Editing by Bernard Orr)