Economists expect slower US growth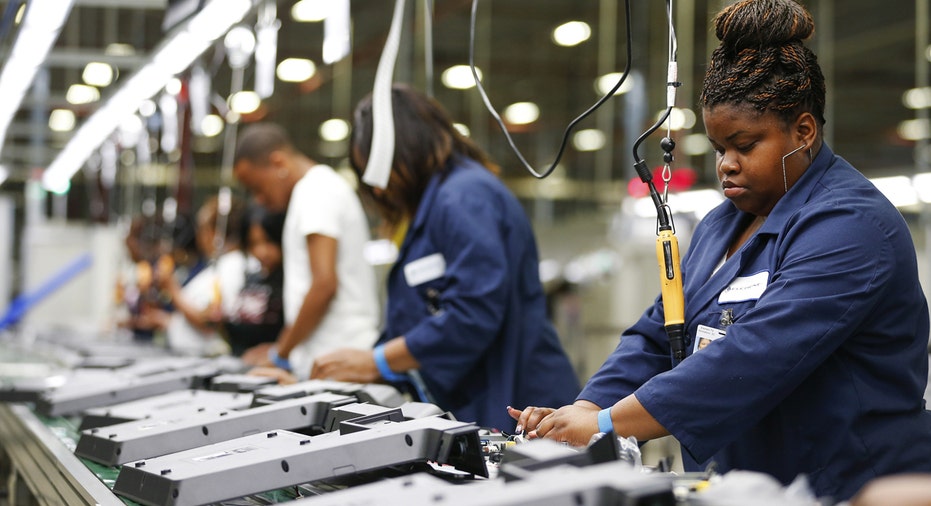 A survey of business economists shows that forecasts for U.S. economic growth are coming in slightly lower after a weak first quarter.
 The National Association for Business Economists says it's expecting gross domestic product growth of 2.2 percent this year and 2.4 percent in 2018.
 Those forecasts are down 0.1 percentage points from a survey in March. The survey is based on responses from 52 professional forecasters.
 The gross domestic product -- the broadest gauge of the economy -- expanded in the January-March quarter at a 1.2 percent annual rate. That was better than initially forecast, but still weak.
 Unseasonably warm weather is one reason for the slow growth, since it limited spending on utilities.