Economists expect modest boost from tax cuts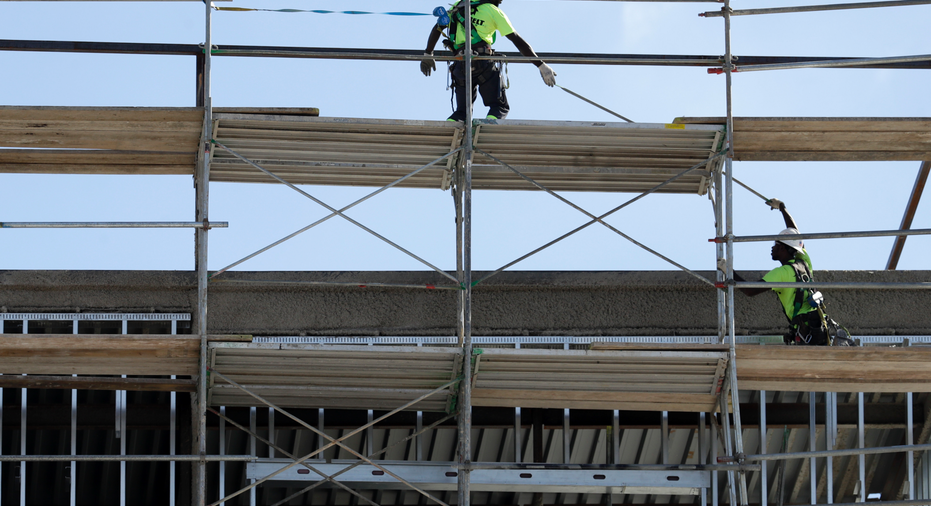 Economists expect a tax overhaul to provide a modest boost to the U.S. economy but are increasingly worried that a rewrite of the North American Free Trade Agreement will take a toll on growth.
The National Association of Business Economics survey found that forecasters expect tax law changes to add 0.2 percentage points of growth to the U.S. economy, down slightly from what they expected in the previous NABE survey in September. The survey was taken Nov. 6-15, before the Senate passed a major tax overhaul early Saturday.
Forty-six percent of 51 panelists believe the renegotiation of NAFTA will do at least some damage to the American economy, up from 27 percent in September. NAFTA has expanded trade between the United States, Mexico and Canada, but President Donald Trump calls it a job-killing disaster and is demanding a better deal.
Talks to revamp NAFTA began in August but have bogged down over the United States' demands, including its insistence a new deal bring down America's trade deficits and guarantee that more auto production moves to America.
The NABE economists expect the U.S. economy to expand 2.2 percent this year and 2.5 percent in 2018. They expect unemployment to match October's 4.1 percent throughout the first half of 2018, and then slip to 4 percent in the second half.
They also expect inflation to remain below the Federal Reserve's 2 percent target next year. But they still expect the Fed, which has already raised interest rates twice this year, to raise rates again in December and to approve three more hikes in 2018.