ECB Leaves Interest Rates Unchanged, Cuts Asset Buys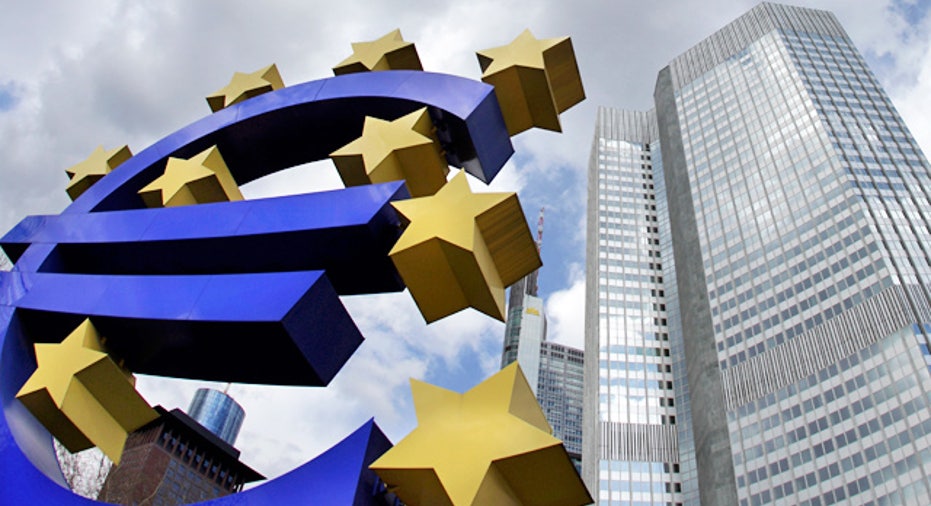 The European Central Bank unexpectedly cut its asset purchases to 60 billion euros per month from next April from the current 80 billion euros, it said on Thursday.
The asset buys will run until the end of 2017, or longer if necessary, the bank said in a statement.
The decision to reduce purchases is likely to come as a surprise to markets as investors had expected a six month extension at a steady pace of 80 billion euros per month.
The ECB has bought over 1.4 trillion euros of bonds, mostly government debt, since March 2015, fighting off the threat of deflation and trying to kick-start the 19-member currency bloc still held back by the legacy of the 2009 debt crisis.
The ECB meanwhile kept its rate on bank overnight deposits, currently its primary interest rate, at -0.40 percent.
The main refinancing rate, which determines the cost of credit in the economy, was unchanged at 0.00 percent while the rate on the marginal lending facility -- or emergency overnight borrowing rate for banks -- remains at 0.25 percent.
Markets now turn their attention to ECB President Mario Draghi's 1330 GMT news conference, where he will unveil fresh economic forecasts and provide further detail on the December decisions.
($1 = 0.9323 euros)
(Reporting by Balazs Koranyi Editing by Jeremy Gaunt)