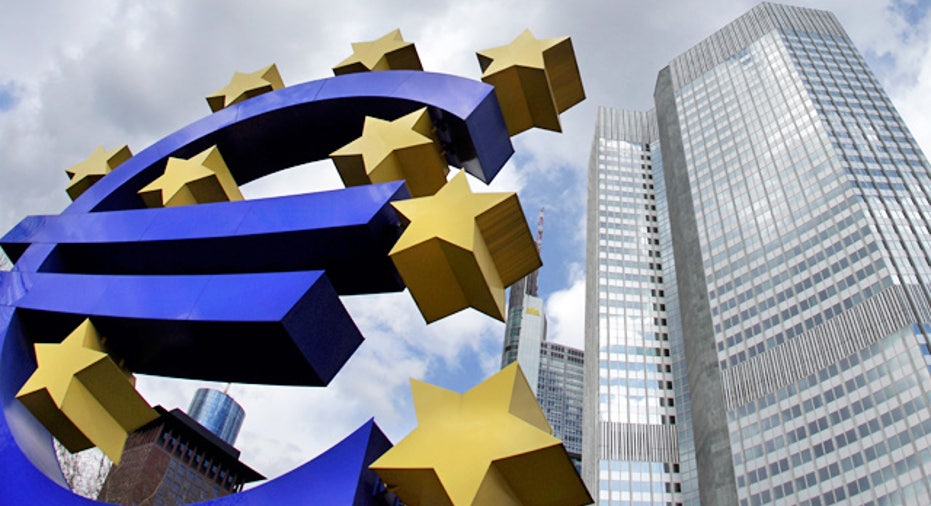 The European Central Bank held its main interest rate at 1.0 percent on Thursday as the common currency area's economy showed tenuous signs of stabilization after the debt crisis has stormed through, wreaking havoc in its path.
The ECB kept the interest rate on its deposit facility at 0.25 percent and the rate on the marginal lending facility at 1.75 percent.
ECB President Mario Draghi will explain the Governing Council's decision at a 1330 GMT news conference.
Markets are now looking for hints whether the ECB's interest rates have found a new floor or if the central bank is preparing to cut rates further in the coming months to support the weak economy.
Attention will also focus on changes in the central bank's policy, especially whether the ECB is making any changes to its purchasing program for government bonds.