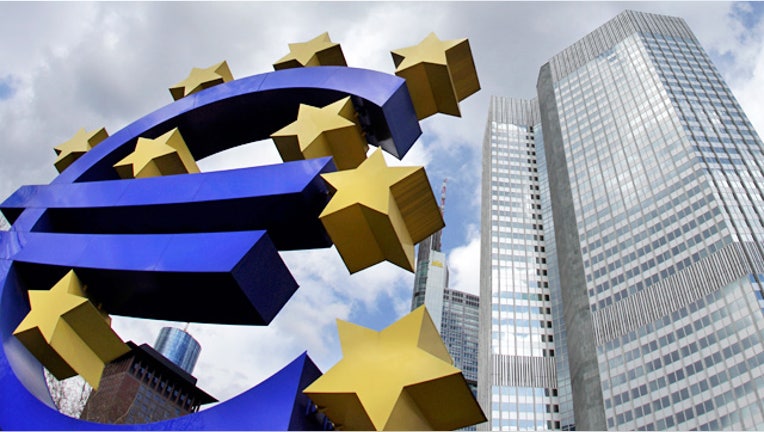 The European Central Bank left its main interest rate unchanged at a record low of 0.50 percent on Thursday, as recent economic data has shown a nascent recovery taking hold in the euro zone.
Strong orders for manufactured goods helped factory activity in the currency bloc rise at the fastest pace in over two years in August and led to backlogs of work for the first time since mid-2011, a survey showed on Monday.
Euro zone inflation is expected to slow to 1.3 percent in August from 1.6 percent in the previous month, EU statistics office Eurostat said last week. The ECB's goal is just below 2 percent, though it looks at prices over the medium term.
The ECB also left the rate on its deposit facility at 0.0 percent and held its marginal lending facility - or emergency borrowing rate - at 1.00 percent.
The markets now turn their attention to ECB President Mario Draghi's news conference, scheduled to begin at 1230 GMT, where he will be asked about the central bank's future plans.