ECB Hikes Rates as Expected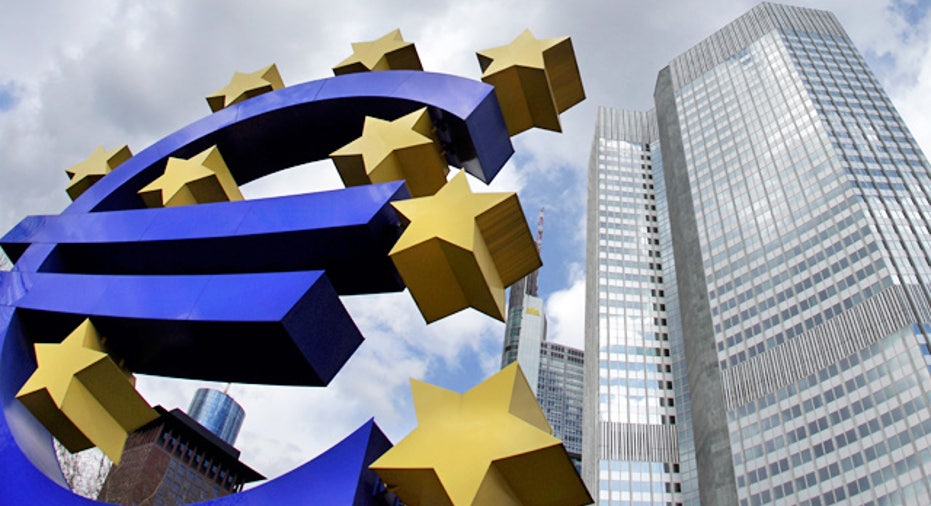 The European Central Bank raised interest rates a quarter of a percentage point to 1.5 percent on Thursday, in an effort to curb inflationary pressures threatening buying power in the common currency region.
ECB President Jean-Claude Trichet will explain the Governing Council's decision at a news conference at 1230 GMT.
Euro zone inflation remained at 2.7 percent in June, softer than expected but well above the ECB's target of just under 2 percent.
The 17-country bloc's central bank increased its rates previously in April, becoming the first major central bank to lift interest rates after the intensification of the financial crisis.
The ECB said the interest rate on its deposit facility would also be increased by 25 basis points to 0.75 percent, and the rate on the marginal lending facility would rise the same amount to 2.25 percent. (Reporting by Sakari Suoninen)