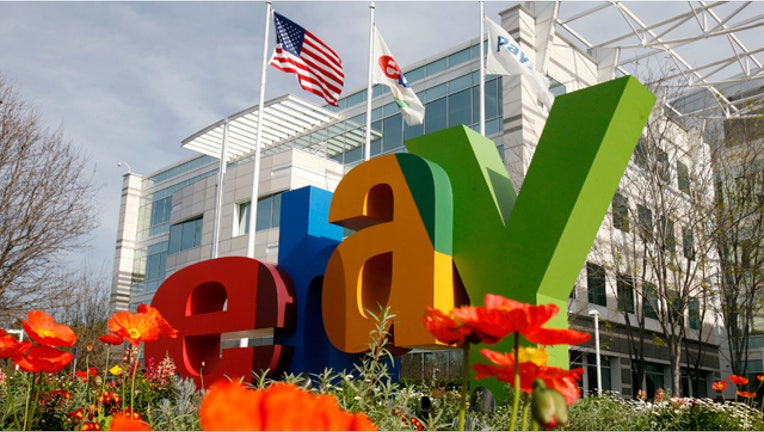 EBay (NASDAQ:EBAY) is buying Germany's largest online shopping club for $200 million in an effort to strengthen its fashion presence in Europe.
The San Jose, Calif.-based company will acquire all shares of brands4friends, which, founded in 2007, sells high-quality goods from renowned fashion and lifestyle brands at significantly reduced prices through limited special offers.
Based in Berlin, the club employees some 200 people, and has about 3.5 million members.
"We want to give our customers the best possible fashion experience online," said Doug McCallum, senior vice president for eBay in Europe. "With the acquisition of brands4friends, we will enter the online shopping club market with an established and dynamic partner who has the expertise, relationships and passion to match our own ambition."
EBay, which is already a leading marketplace for fashion merchandise, generating some $5.4 billion in clothing, shoes and accessories annually, said it anticipates many of its customers will join the brands4friends community following the acquisition.
The transaction, subject to regulatory approvals, is slated to close in the first-quarter of 2011.
Online shopping clubs are a rapidly expanding part of the fashion market, already accounting for about 20% of online fashion sales in Europe, according to eBay's research.
EBay has been investing heavily in its fashion business over the last 18 months, improving its online shopping experience and opening the eBay Outlet in the United Kingdom and Germany.
The US retailer also partnered with brands for flash sales and daily deals, and launched a global Fashion iPhone application.