EBay Sees Steepest Drop in Seven Years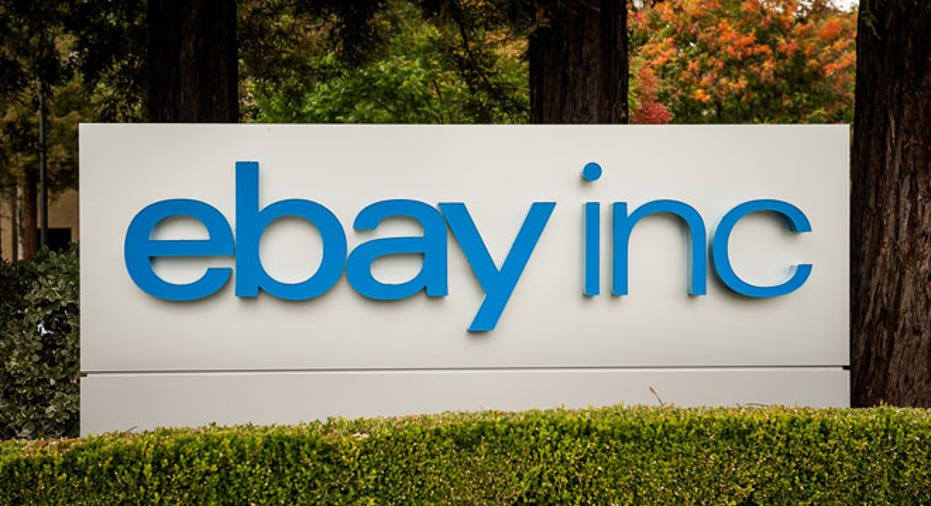 EBay Inc's shares plunged 13 percent on Thursday, after a disappointing holiday-quarter performance and a weak forecast suggested that overwhelming competition from Amazon.com Inc was gutting the one-time Wall Street favorite.
EBay, which gets more than half its revenue from overseas, is also fighting the impact of a strong dollar, which has knocked the wind out of profits at several companies that have reported results this earnings season.
The stock fell to $23.01 in early trading, knocking off $4 billion from Ebay's market value.
EBay is trying to make products easier to find on its website. The company has made it mandatory for sellers to provide detailed information about the goods they offer, allowing it to better catalog and market these products.
But that's not enough, Piper Jaffray analyst Gene Munster said.
"To return to industry growth rates, we believe eBay has to go beyond restructuring a product that is lower value than its core competition ..." Munster said in a broker note.
He cut his price target on the stock to $25 from $30.
Unsurprisingly, PayPal Holdings Inc - the payment processor eBay spun off last year - reported strong quarterly revenue growth on Wednesday, sending its shares up 8 percent.
Amazon aside, eBay is also facing growing competition from brick-and-mortar rivals like Wal-Mart Stores Inc that are aggressively boosting their online presence.
EBay has to be more like Amazon and other online retailers who have a curated selection of products, simplified purchase experiences and better delivery services, Munster said.
At least 20 brokerages cut their price targets on the stock to a median of $28. Wedbush was the most bearish, lowering its target to $24 from $27.
"We are not recommending eBay as despite attractive value, we think growth of 2-5 percent is just not appealing enough where competitors such as Google and FB are making investments in product ads, customer match, and local targeting for the sake of higher seller conversion," Evercore ISI analyst Ken Sena said.
Of 40 analysts covering the stock, 14 have a "buy" or higher rating, 25 have a "hold," and only one has a "sell."
The company trades at 13.5 times forward earnings, versus Alphabet, which trades at 24.7.
Facebook Inc, which on Thursday posted a 52 percent jump in quarterly revenue, trades at 32.6.
(Reporting by Tenzin Pema in Bengaluru; Additional reporting by Eileen Soreng and Lehar Maan; Editing by Sayantani Ghosh)