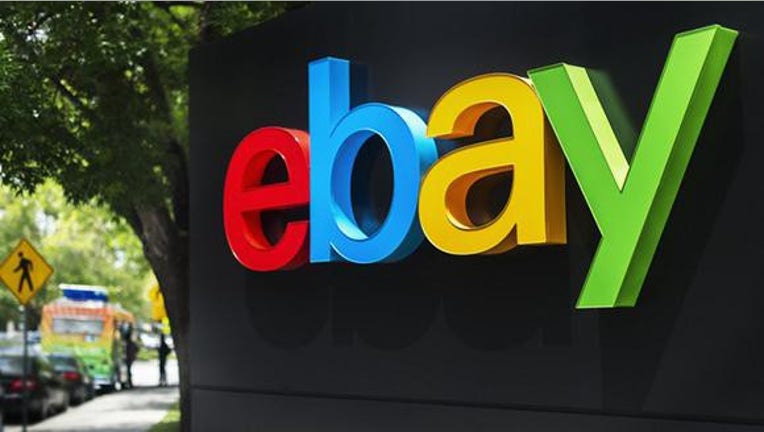 EBay Inc <EBAY.O> reported a 5.7 percent increase in quarterly revenue as its efforts to revamp its online marketplace start to pay off.
The company's net income rose to $435 million, or 38 cents per share, in the second quarter ended June 30 from $83 million, or 7 cents per share, a year earlier.
Revenue rose to $2.23 billion from $2.11 billion.
(Reporting by Anya George Tharakan and Arunima Banerjee in Bengaluru; Editing by Anil D'Silva)