Earnings Boost China Shares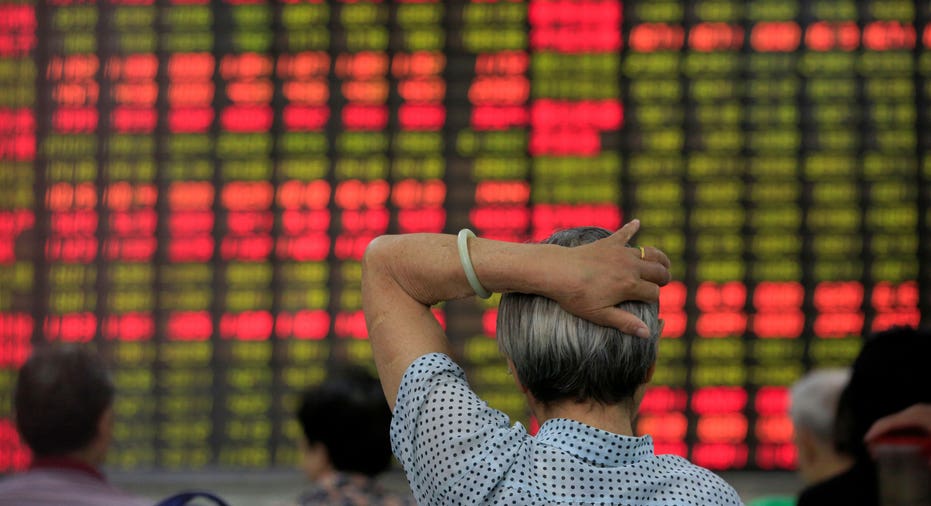 China stocks firmed on Wednesday as the earnings season drew to a close, with interim results wrong-footing pessimists amid signs that state-backed investors have bought blue-chip shares in a bid to help stabilize the market.
The blue-chip CSI300 index rose 0.5 percent, to 3,327.79, while the Shanghai Composite Index gained 0.4 percent to 3,085.49 points.
For the month, the CSI300 and SSEC climbed 3.9 percent and 3.6 percent, respectively.
The country's nearly 3,000 listed firms have all published half-year results, posting a 5.5 percent drop in their combined net profit, according to official China Securities Journal.
But to the relief of many investors, three-fifths of the companies reported earnings growth, while bloated sectors such as steel and coal showed tentative signs of recovery.
"Everyone is saying the economy is lousy, but if you look at listed companies results, they're not as bad as some had expected," said David Dai, Shanghai-based investor-director at Nanhai Fund Management Co.
Investors drew confidence from company disclosures that a group of state-backed investors in the first half increased holdings in a range of big-caps including PetroChina , Bank of Communications, Agricultural Bank of China and CRRC Corp.
Sentiment was also aided by a surge in the property sector . Bellwether Vanke jumped 10 percent in Shanghai on news that Nexus Capital has raised its stake in Vanke's Hong Kong-listed shares.
(Reporting by Samuel Shen and John Ruwitch; Editing by Richard Borsuk)