DuPont Profit Beats on Seed Demand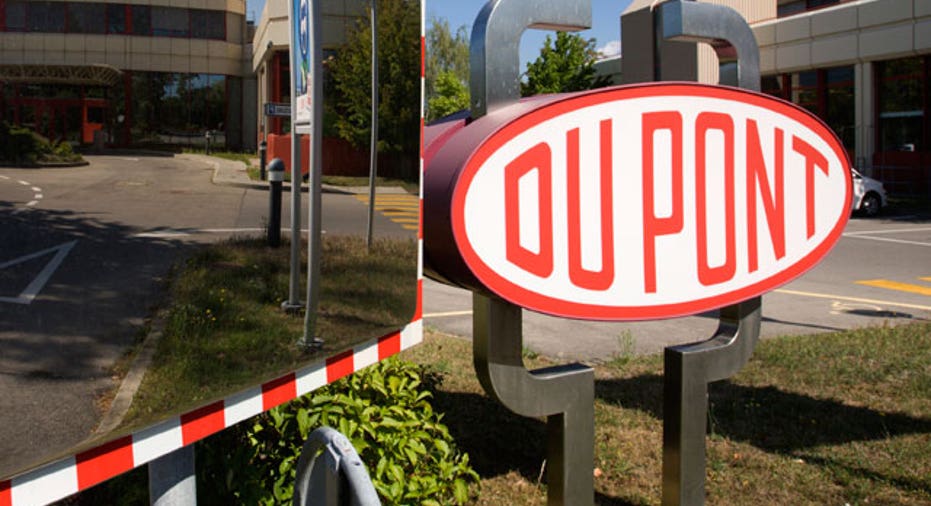 Chemicals and seeds producer DuPont , which is merging with Dow Chemical, reported a better-than-expected profit for the seventh straight quarter, helped by a rise in seed sales.
DuPont has moved from selling its farm products to retailers and distributors, focusing instead on selling directly to farmers in the United States.
This pushed the timing of some seed sales to the first quarter from the fourth.
Demand was also propelled by late-season seed demand in South America and the planting of the largest combined corn and soybean acres on record in the United States.
Operating earnings at DuPont's agriculture business rose 12 percent to $1.24 billion in the first quarter ended March 31.
Net income attributable to DuPont fell to $1.11 billion, or $1.27 per share, in the first quarter, from $1.23 billion, or $1.39 per share, a year earlier.
The latest quarter included charges of $36 million, while the year-ago quarter included a $160 million gain.
Excluding items, operating profit in the latest quarter was $1.64, above analysts' estimate of $1.39, according to Thomson Reuters I/B/E/S.
Net sales rose 4.6 percent to $7.74 billion, beating estimates of $7.50 billion.
(Reporting by Swetha Gopinath in Bengaluru; Editing by Shounak Dasgupta)