DuPont, Dow Outline Structure Of Planned Ag Company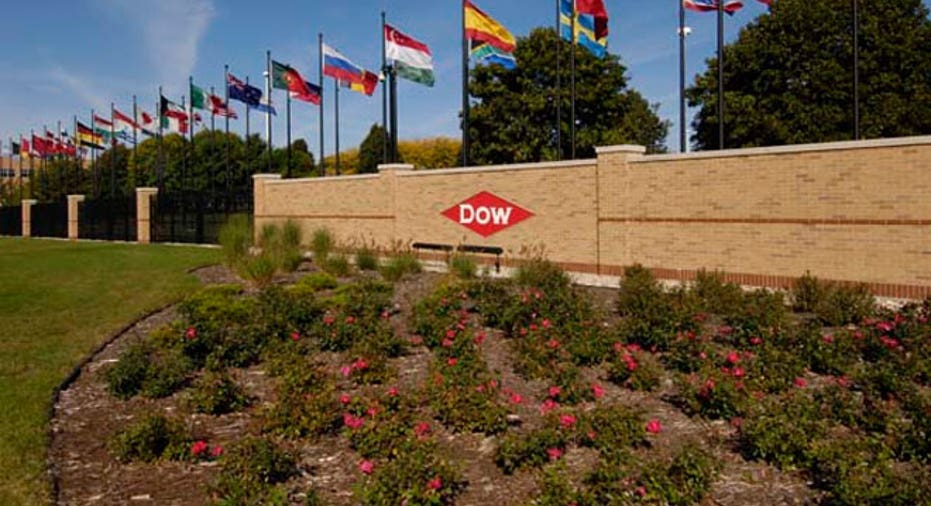 DuPont and Dow Chemical said Friday the agriculture company they intend to create in a proposed merger would be headquartered in Wilmington, Delaware, where DuPont is currently based, as they outlined the planned corporate structure after the tie-up.
The agriculture company will include DuPont in the name, the companies said.
Sites in Johnston, Iowa, and Indianapolis will serve as "global business centers," with leadership of business lines and research and development, among other units, concentrated in the two Midwest locations.
"Our deep presence in Iowa and Indiana will continue the close ties to our customer base and the broader agriculture community, while leveraging the existing corporate infrastructure and expertise we have in Delaware -- DuPont's home for more than 200 years," Chairman and Chief Executive Edward D. Breen said.
Midland, Mich.-based Dow, a giant in the chemical and agriculture industries and maker of products ranging from corn seeds to plastic, in December struck a deal to combine with DuPont into a $120 billion company that will have about $90 billion in sales.
The merged firm, if the deal is approved, expects to cut some $3 billion in costs before splitting into three separate businesses 18 to 24 months after the merger closes.
In addition to the agriculture company, Dow said a planned material science company--consisting of Dow's materials and chemicals business, among others, as well as DuPont's materials segment--would be based in Midland and include Dow in the name.
The third company, its specialty products business focused secular growth markets, would also be based in Wilmington.
The companies expect the transaction to close in the second half of 2016, subject to necessary closing conditions and regulatory approval. After the tie-up, DowDuPont is slated to be dual headquartered in Midland and Wilmington before the intended separation into three independent companies.