Duke Energy's Profit Falls Short of Expectations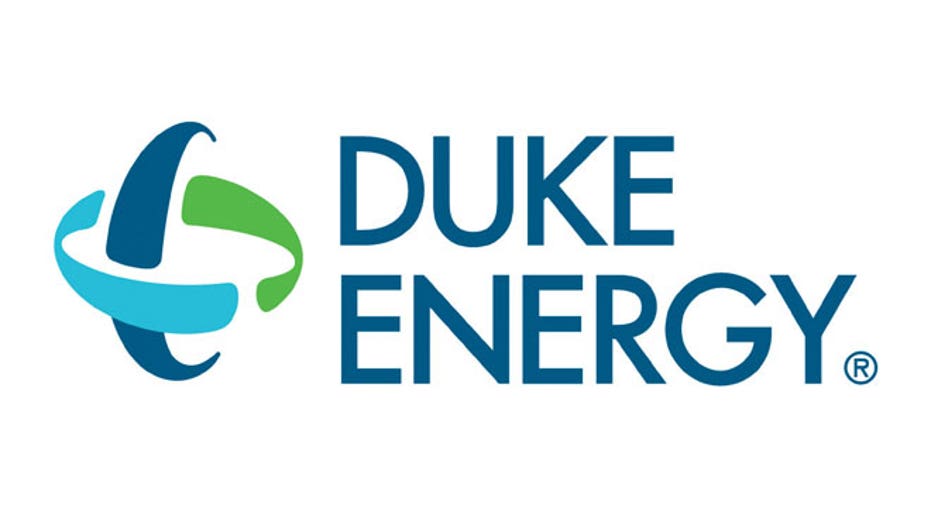 Duke Energy's profit increased in its latest quarter but fell short of expectations amid warmer weather in some of its markets.
The Charlotte, N.C.-based company operates utilities that serve millions of customers in the South and Midwest, and late last year it struck a $4.9 billion deal to buy Piedmont Natural Gas in a move to beef up its gas assets.
This month the company put its struggling international energy business line up for sale--an attempt to shed a unit hit by a stronger U.S. dollar and an intensifying rout in energy prices.
In the fourth quarter, Duke's international business reported a 5.6% decline in income. The unit was pressured by lower methanol prices, partially offset by an improvement in its Brazilian operations.
Meanwhile, Duke's regulated utilities segment, its biggest, saw earnings rise to $601 million from $551 million a year earlier. Higher pricing and updated contracts with more favorable margins buoyed the business, countering the effect of record warm weather in the Carolinas and across the Midwest.
In all for the fourth quarter, Duke reported a profit of $477 million, or 69 cents a share, up from $97 million, or 14 cents a share, a year earlier. Excluding discontinued operations, among other items, earnings per share rose a penny to 87 cents, short of the 91 cents analysts predicted.
Duke offered 2016 guidance on Thursday, forecasting $4.50 to $4.70 in adjusted earnings per share. That compares with the $4.54 posted in 2015 and it brackets the average analyst estimate of $4.66.
Shares in the company, up 5.8% since the start of the year, were inactive premarket.
Write to Lisa Beilfuss at lisa.beilfuss@wsj.com