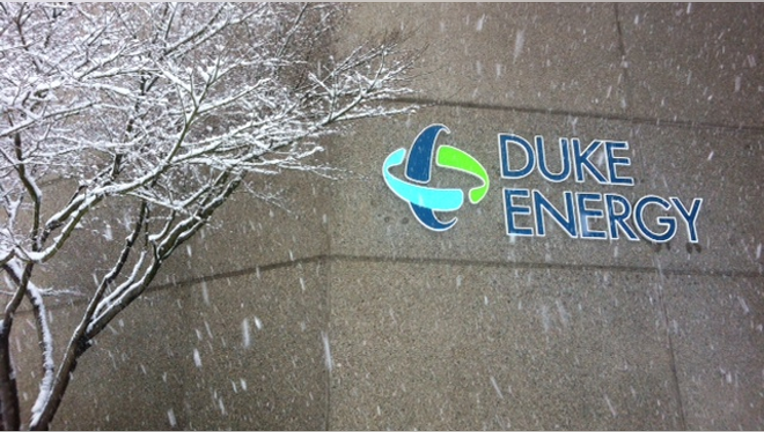 Duke Energy Corp.'s profit fell 11% in its second quarter, hurt by tax items and a sharp decline in earnings in its international segment amid weakness in Latin America.
Charlotte, N.C.-based Duke operates utilities that serve more than seven million customers in the Carolinas, Florida, Indiana, Ohio and Kentucky.
Overall, for the quarter ended June 30, Duke posted a profit of $543 million, or 78 cents a share, down from $609 million, or 86 cents a share, a year earlier. Excluding special items, earnings fell to 95 cents a share from $1.11 a share a year earlier.
Analysts polled by Thomson Reuters had expected earnings of 99 cents a share.
So far this year, strength in Duke's regulated utilities business has helped to offset weakness abroad.
In the latest quarter, Duke's regulated utilities reported segment income of $632 million, down from $689 million a year ago. Higher retail volumes and warmer temperatures in the Carolinas were offset in part by higher expenses because of the timing of planned outages and a higher tax rate.
In its international energy segment, profit tumbled to $52 million from $146 million a year ago. The segment was hurt by foreign currency impacts and lower demand for electricity in Brazil. The prior-year period also included a favorable tax adjustment in Chile.
Earlier this year, Duke said it completed a strategic review of the international business and plans to continue to own and operate it. The business has been hurt by lower volumes and drought in Brazil.
Duke backed its full-year outlook for earnings of $4.55 to $4.75 a share.
(By Chelsey Dulaney)