Drug-Research Shake Up Continues as Pamplona Buys Parexel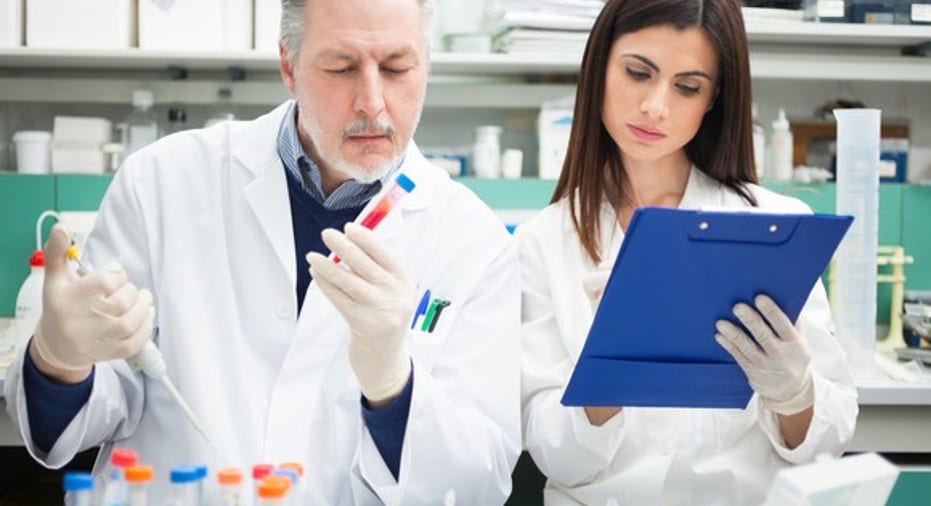 Private-equity firm Pamplona Capital Management has reached a deal to buy Parexel International for $4.6 billion, the latest in a series of mergers among drug-research firms.
Pamplona is set to pay $88.10 a share in cash as part of the deal, the people said. Parexel shares closed at $83.92 Monday, giving the company a market value of more than $4.2 billion.
Parexel stock has risen sharply since The Wall Street Journal reported in early May that the company was exploring a sale. The price represents a 27.9% premium to where Parexel closed on May 5, the last trading day prior to the Journal report.
The deal for Parexel, a Waltham, Mass., company that helps drug companies conduct clinical research, was announced Tuesday morning. Shares in Parexel rose 8.1% to $90.68 in premarket trading.
Pamplona beat out rivals including Laboratory Corp. of America and Icon with a late surge in what turned out to be a spirited auction with multiple bidding rounds, the people said. Pamplona's offer was higher than Icon's and LabCorp's, which both included cash and stock, some of the people said.
Parexel's advisers initially only invited private-equity firms to make offers, but they later opened the bidding to industry players as well, some of the people said. There were at least four bidders for the company throughout the process, the people said.
Parexel has offices in 51 countries and recently had some 19,400 employees. It notched $605 million in revenue in the March quarter.
Pamplona is a private-equity firm with headquarters in London and New York. Since its inception in 2005, it has raised five funds with over EUR7 billion ($7.8 billion) of capital commitments, according to its website, and has been an active acquirer of health-care-services companies.
There has been a flurry of merger activity in that area.
Drug-research firm Pharmaceutical Product Development was recapitalized by its private-equity owners, Hellman & Friedman and Carlyle Group LP, who also brought new investors into the company -- a subsidiary of the Abu Dhabi Investment Authority and an affiliate of GIC, Singapore's sovereign-wealth fund. In May, private-equity firm New Mountain Capital agreed to buy laboratory-supply distributor VWR Corp. for nearly $5 billion.
Icon came close to winning the auction, the people said.
The acquisitive company is based in Dublin -- where it was founded in 1990 -- and specializes in product development for drug and medical-device clients. It operates in 87 locations in 38 countries and has about 12,300 employees. Companies located in low-tax jurisdictions such as Ireland can spread the benefits more widely by swallowing U.S. rivals.
Write to Dana Mattioli at dana.mattioli@wsj.com