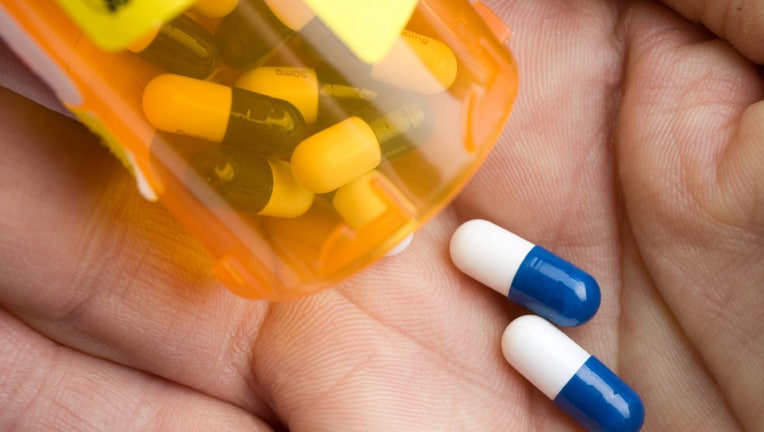 The pharmaceutical industry took a hit on Friday after Jefferies (NYSE:JEF) unleashed a bearish outlook on the sector and downgraded some of the major drug makers.
Pfizer (NYSE:PFE) and Bristol-Myers (NYSE:BMY) were both downgraded to "hold" from "buy," while several others, including Merck (NYSE:MRK) and Zoetis (NYSE:ZTS), saw their price targets cut.
Jefferies analyst Jeffrey Holford attributed the dim view on Pfizer, now its "least preferred" U.S. healthcare stock, to downside risk related to the full separation of Zoetis and the aftereffects of the "sub-optimal" launch of Xeljanz and Eliquis.
Softer-than-expected sales of Eliquis, which was jointly developed by Pfizer and Bristol-Myers, were also at the helm for the Bristol-Myers downgrade.
"Rising rate expectations had the expected impact on the sector, which has been driven by income investors over the past two years," Holford said in a note to clients.
On the other end of the spectrum, Jefferies said Novartis (NYSE:NVS), Sanofi (NYSE:SNY) and Abbott Labs (NYSE:ABT) are performing well. Novartis is now Holford's top European pick largely because he believes it has the most restructuring potential over the next 12-18 months.