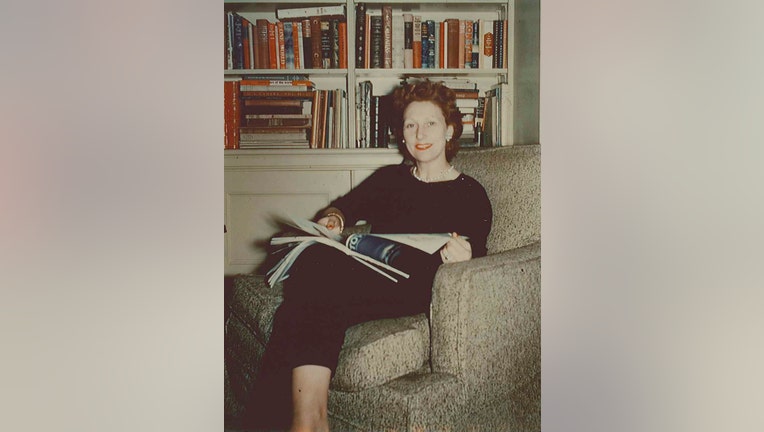 Drue Heinz, the widow of the former head of the H.J. Heinz Co. and a longtime patron of the literary arts has died. She was 103.
The Heinz family and The Heinz Endowments said she died Friday in Lasswade, Scotland.
Heinz was known for her philanthropy and support of the literary arts. She endowed a literature prize at the University of Pittsburgh, a national prize which every year since 1980 has provided for publication of a collection of short stories. She also was closely involved in the Endowments' initiative to develop Pittsburgh's Heinz Hall in 1971 and its efforts to create a downtown cultural district.
Heinz also served on the boards of many cultural organizations, including the Metropolitan Museum of Art and the American Academy in Rome, and also served on the International Council of the Museum of Modern Art.
In 1971, Heinz co-founded Ecco Press, which published Antaeus magazine and republished many out-of-print books of outstanding literary merit. She also served as publisher of The Paris Review from 1993 until her retirement in 2008.
She was the widow of H.J. Heinz II, who served as CEO of the family company founded by his grandfather. She also was the stepmother of John Heinz, a U.S. senator from Pennsylvania who was killed in a 1991 plane crash. His widow, Teresa Heinz Kerry, serves as chair emeritus of The Heinz Endowments.
"Drue was a very private person but she came to know an amazing group of people in her life. She was smart and passionate and deeply interested in art, literature, and especially poetry," Heinz Kerry said. "That passion and support made her interesting and helped her make a substantive contribution in ways she cared about, especially on issues like art and beauty."