Dropbox IPO priced at $21 per share: report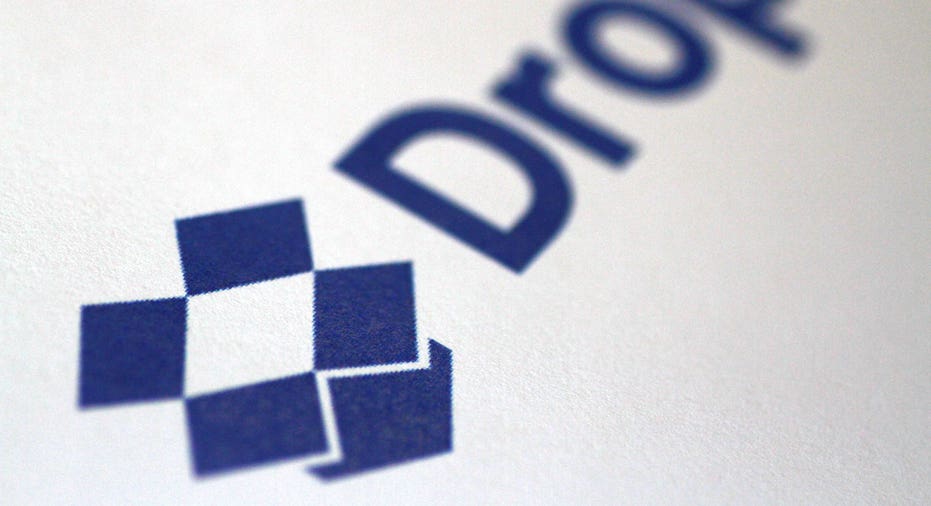 Dropbox Inc.'s initial public offering, the largest tech stock debut in more than a year, was priced at $21 per share, sources familiar with the matter told Reuters on Thursday, above the raised price range.
At $21, the San Francisco-based company will have a market cap of about $9.18 billion on a fully diluted share count.
The cloud-based file-storage firm on Wednesday raised the expected price range by $2 to $18 to $20 per share, on the back of strong demand.
The IPO raised about $756 million in the largest tech IPO since Snap Inc (SNAP.N) raised $3.9 billion in its debut last year. Dropbox shares are set to start trading on Friday at the Nasdaq under the symbol "DBX."
The strong pricing bodes well for other highly anticipated IPOs from tech unicorns, or startups valued at more than $1 billion.
Streaming music leader Spotify Technology SA (SPOT.N) is scheduled to do a direct listing of shares on the New York Stock Exchange on April 3.
Dropbox has 500 million users and competes with Alphabet Inc's (GOOGL.O) Google, Microsoft Corp (MSFT.O) and Amazon.com Inc (AMZN.O).
Box Inc (BOX.N), which had a market value of about $3.1 billion as of Thursday's close, is its main rival.
Dropbox co-founder and Chief Executive Officer Andrew Houston will have a 24 percent of the company after selling 2.3 million shares in the offering.
Venture capital firm Sequoia Capital will retain a stake of about 25 percent.
Dropbox reported revenue of $1.11 billion in 2017, up 32 percent from a year earlier. Its full-year net loss, meanwhile, nearly halved to $111.7 million.
Goldman Sachs & Co LLC, J.P. Morgan, Deutsche Bank Securities, Allen & Company LLC and Bank of America Merrill Lynch are among lead underwriters to the offering.