Dropbox files for IPO seeking $7B to $8B valuation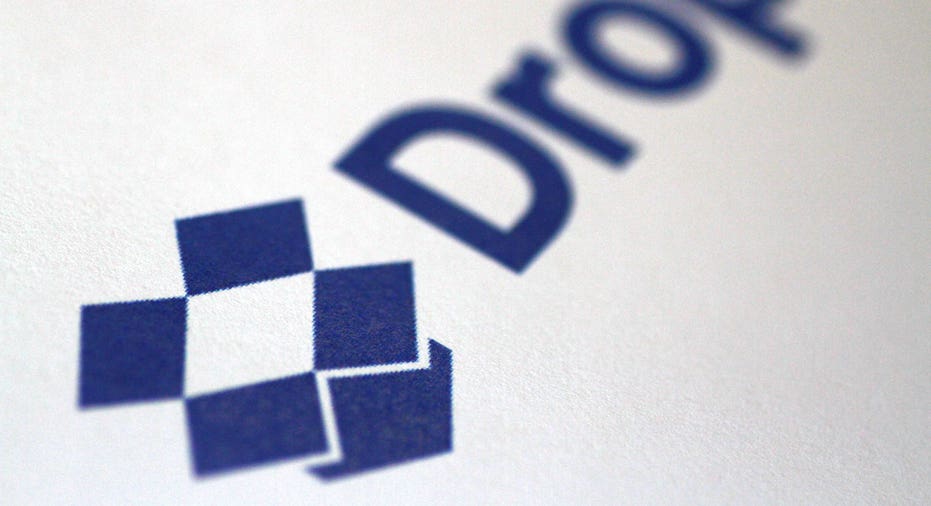 Dropbox on Friday filed for a highly anticipated initial public offering.
The web-storage service is expected to be one of the largest market debuts for a tech firm in recent years. The San Francisco-based company generated $1.1 billion in revenue last year with about 11 million paying users.
Dropbox will seek a valuation of $7 billion to $8 billion, the Wall Street Journal reported. By comparison, Snap's IPO valued the company at nearly $24 billion last year. Dropbox's share sale could begin in March.
Dropbox said it posted a net loss of $111.7 million in 2017, less than the $210.2 million loss in the prior year. Revenue grew 31% year-over-year.