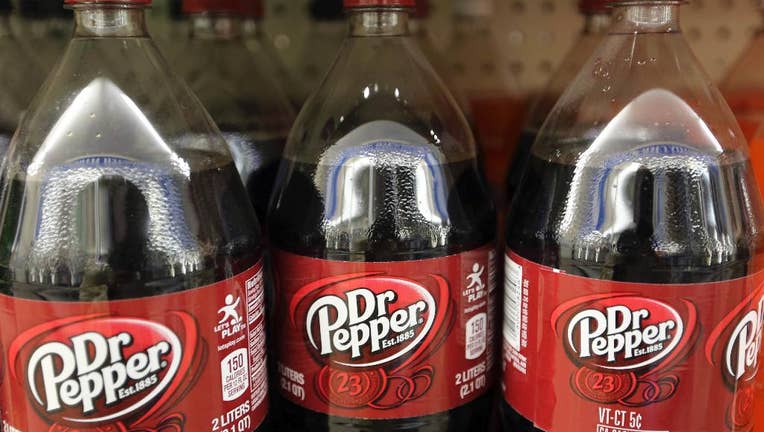 Dr Pepper will pay $1.7 billion for Bai Brands, a fruity drink maker that counts pop star Justin Timberlake as an investor.
It says Bai will help the company expand into the low-calorie beverage market. Bai markets its drinks as having 5 calories, antioxidants and no artificial sweeteners.
Bai announced in October that Timberlake was an investor, but didn't provide financial details. The "SexyBack" singer said at the time that he was a fan of the drinks and would work on new flavors and marketing campaigns for the brand.
Dr Pepper Snapple Group Inc., based in Plano, Texas, expects Bai to generate about $425 million in sales next year.
The deal for the Hamilton, New Jersey, company is expected to close early next year.