DowDuPont alters post-merger breakup plan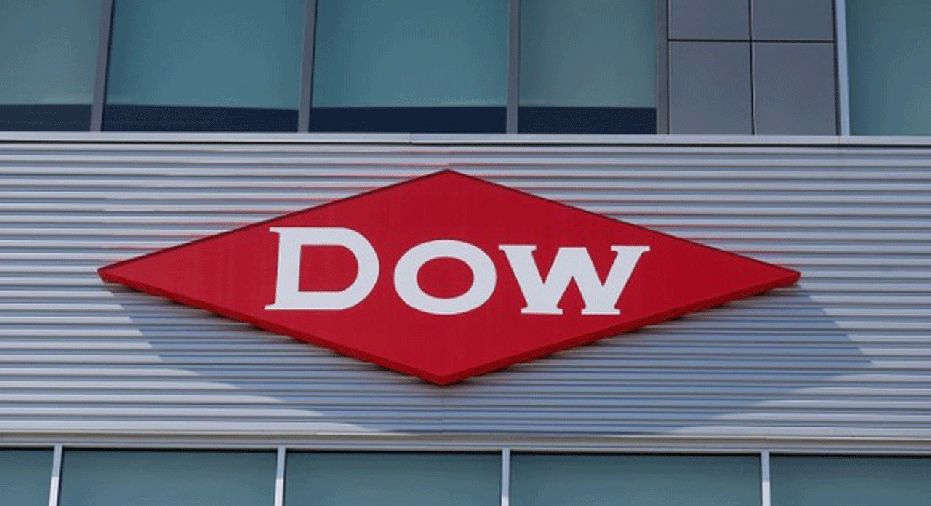 DowDuPont, which was formed when chemical giants Dow Chemical and DuPont merged earlier this month, said on Tuesday it was making changes to its initial plans of how it would split up the company post merger.
The company now plans to move businesses totaling more than $8 billion in annual sales from its materials science division to the specialty-chemical unit.
The materials science division will account for more heritage Dow businesses and retain the Dow brand.
Dow and DuPont's plan has been to split into agriculture, specialty chemicals and materials units after their $130-billion merger.
Tuesday's announcement comes in the wake of intense shareholder pressure asking for a change in the way DowDuPont - worth about $157 billion - was split.
In May, Daniel Loeb's Third Point LLC questioned whether the three spinoffs were "appropriate or if the creation of additional companies or divestitures would further enhance shareholder value."
Loeb had also suggested moving several businesses from the material science unit to specialty products.
Under the new plan the company will shift its water, automotive systems, pharma & food and some other businesses from the material science division to the specialty products division, DowDuPont said on Tuesday.
(Reporting by Nivedita Bhattacharjee; Editing by Shounak Dasgupta)