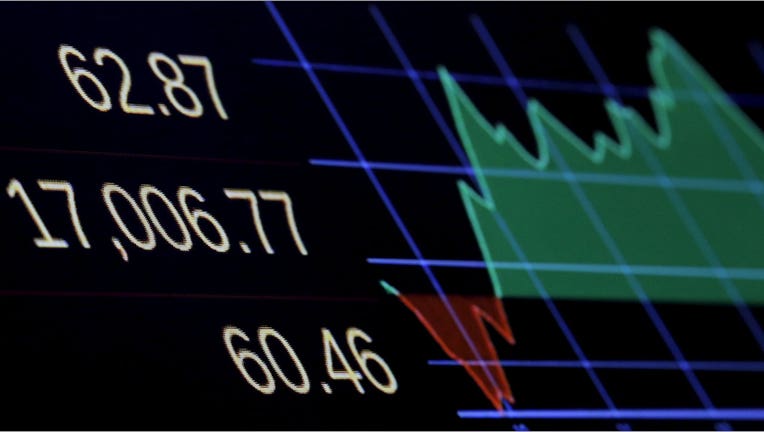 U.S. stocks wrapped the longest winning streak since October of last year after U.S. employers added 242,000 jobs in February. The gains came one night after GOP hopefuls engaged in a raucous Fox News debate that was insult heavy. It was also a week in which retired neurosurgeon Ben Carson ended his run for the White House.
The Dow Jones Industrial Average reclaimed a key psychological level closing at 17,006.77, or a 2.22% weekly gain. The S&P 500 scored a gain of 2.67% closing at 1999.9, a fraction shy of its key support level. The Nasdaq Composite rose nearly 3% closing at 4717.02. For the year, the major U.S. averages remain in negative terrority.
Commodity prices are experiencing a recovery of their own, giving stocks some extra juice. "We've stabilized to some degree and there is less volatility in the oil market," said Tom Lydon, president of Global Trends Investments and editor and proprietor of ETFTrends.com, during an appearance on FOX Business Network's Countdown to the Closing Bell.
For the week, oil clocked a 9.5% rise closing around $35 per barrel and gold, a hedge to inflation, hit at a yearly high after rising 4% for the week to close at $1269 an ounce.
Along with a bounce back in commodity prices, the week also delivered strong reports on auto sales for February and improving data on U.S. manufacturing.
The positive weekly momentum is a sign investors are becoming more comfortable owning riskier assets as the U.S. economy improves and perhaps a result of more clarity on the campaign trail. On Friday, during a speech at the Conservative Political Action Committee's (CPAC) annual meeting, Carson officially ended his bid for the presidency. Prior too, 2012 Republican presidential nominee Mitt Romney spent a good portion of the week publically trashing current GOP frontrunner Donald Trump's policies and personality.
The week also marked Super Tuesday primaries, which cemented Trump's lead and Hillary Clinton as the likely nominee for the Democratic Party.
Voters will head to the polls over the weekend and on Tuesday for more primaries in states including Louisiana, Maine and Michigan.