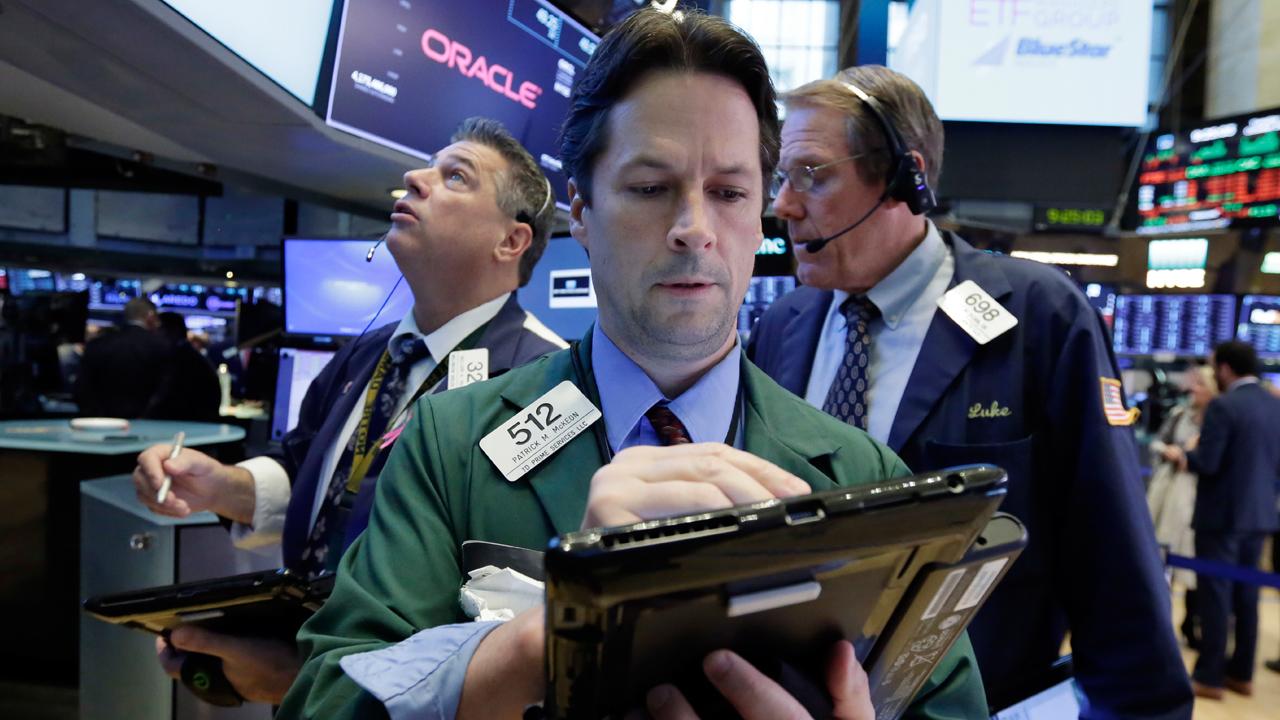 U.S. stocks held in positive territory Tuesday, capping a strong finish to October even after setting multiple records.
The Dow Jones Industrial Average advanced 28.5 points, or 0.12%, to 23,377.24. The S&P 500 rose 2.43 points, or 0.09%, to 2,575.26. The Nasdaq gained 28.71 points, or 0.43%, to 6,727.67.
The Dow finished October with a more than 4% monthly advance. The S&P 500 booked a 2.2% advance, and the Nasdaq composite closed about 3.5% higher for the month.
The major stock indices were powered higher during the month by positive earnings results and pro-growth political developments in Washington, including passage of a fiscal 2018 budget in the House. GOP lawmakers are expected to unveil their long-awaited tax reform bill this week. Business leaders have been vocal in their support for tax reform, and many see the legislation as an essential step to maintain and extend this bull market.
Through Tuesday, 61% of S&P 500 companies have reported third-quarter results, and 73% topped earnings per share estimates while 66% beat revenue estimates.
The Dow notched a seven-month winning streak, its longest since April 2012. For the Dow, components Walmart (NYSE:WMT), Microsoft (NASDAQ:MSFT), Caterpillar (NYSE:CAT) and Intel (NASDAQ:INTC) were all big gainers in October.
The S&P posted its seventh consecutive monthly rise, its longest winning streak since May 2013, while the Nasdaq concluded its fourth consecutive monthly increase.