Dow, DuPont try more divestments in seeking merger approval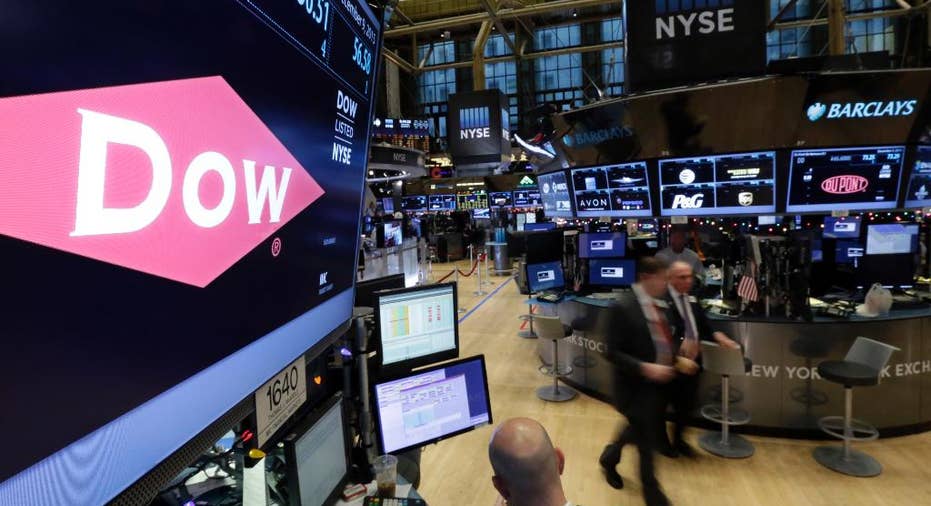 Dow Chemical and DuPont are proposing more divestments as a way to nudge European regulators to approve their merger.
The companies plan to join in a $62 billion deal and then break apart into three companies. Antitrust regulators remain wary.
Dow spokeswoman Rachelle Schikorra said Wednesday that among the proposals are the sale of part of DuPont's crop protection business — along with its associated research and development — and the sale of Dow Chemical's acid copolymers and ionomers business.
Schikorra says the deadline for the European Commission to review the proposals has been extended to April 4. She says Dow Chemical Co. and DuPont still expect the merger to close during the first half of the year, with planned spinoffs occurring about 18 months later.