Dow, DuPont Push Back Merger Date as Divestitures Begin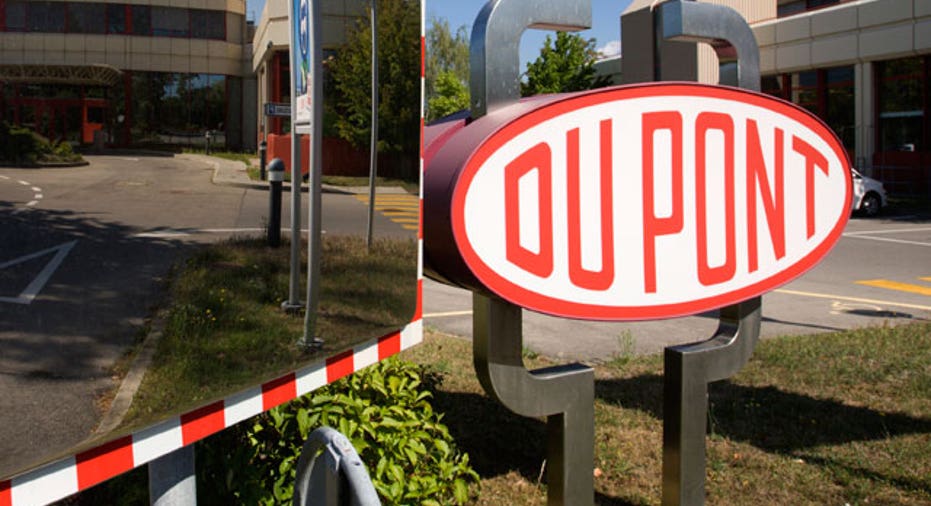 Dow Chemical and DuPont  said their merger's end date was being pushed back but added it was still on track as DuPont moved forward with plans to divest assets, a condition of European Union approval for the deal.
The companies now expect the deal to close in August 2017, after being delayed by intense regulatory scrutiny. When the deal was first announced in Dec. 2015, it was expected to close in the first half of 2016.
Earlier this week, the European Union's competition watchdog cleared the merger on the condition they sell parts of DuPont's global pesticides business and associated research and development, as well as Dow's acid copolymers and ionomers business.
Divestitures are commonly required in large deals to assuage concerns over market power and consolidation within specific markets and industries.
Following the EU decision, DuPont said Friday that it would sell its pesticide assets to FMC Corporation for that company's health and nutrition business and cash. FMC will buy DuPont's chewing pest insecticide portfolio, its global cereal broadleaf herbicides and a substantial portion of its global crop protection research-and-development efforts. DuPont is getting FMC's health-and-nutrition business and will also receive $1.2 billion in cash.
In 2017, FMC expects the units it is buying to generate about $1.5 billion in revenue. The health-and-nutrition business had 2016 revenue of $743.5 million.
Dow and DuPont said they still expect their merger to generate about $3 billion of cost synergies and $1 billion of growth synergies.
"Today's announced transaction enables us to satisfy the European Commission's approval conditions, while maintaining the strategic logic and value creation potential of our merger," DuPont Chief Executive Edward Breen said.
Write to Austen Hufford at austen.hufford@wsj.com