Dow, DuPont merger wins U.S. antitrust approval with conditions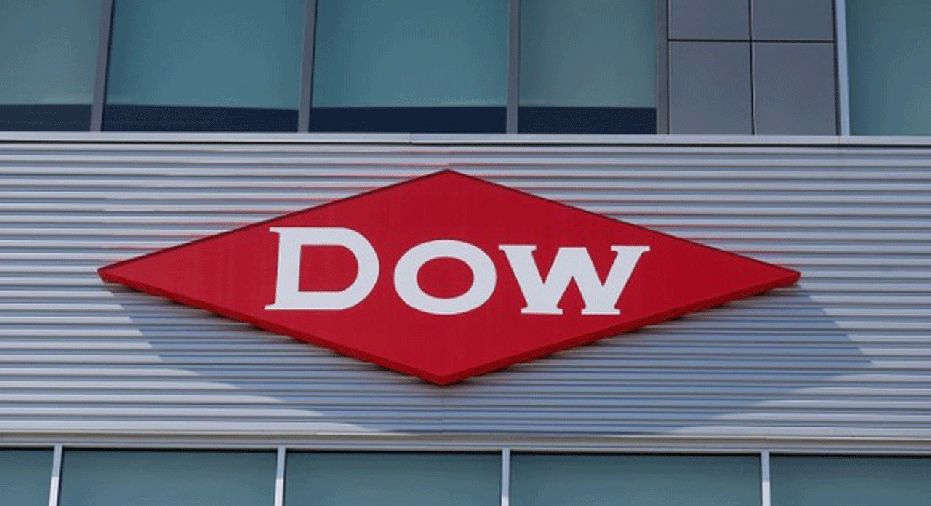 DuPont and Dow Chemical have won U.S. antitrust approval to merge on condition that the companies sell certain crop protection products and other assets, according to a court filing on Thursday.
The asset sales required by U.S. antitrust enforcers were similar to what the companies had agreed to give up in a deal they struck with European regulators in March. The deal is one of several big mergers by farm suppliers, and the antitrust approval was quickly denounced by the head of the National Farmers Union, saying that farmers would face higher costs.
The Justice Department said the asset sales would prevent price hikes or lost innovation.
Dow and DuPont announced the deal in December 2015 in what was billed as an all-stock merger valued at $130 billion.
According to the filing in U.S. District Court for the District of Columbia, the assets to be sold include DuPont's Finesse herbicide for winter wheat and Rynaxypyr insecticides, which the Justice Department said had U.S. annual sales of more than $100 million.
In addition, Dow will sell its U.S. acid copolymers and ionomers business. The products are used to make food packaging and other goods.
The president of the National Farmers Union, Roger Johnson called the antitrust approval "deeply disappointing."
"Clearly, the Trump administration is content allowing our country's consolidation complex to continue," Johnson said in a statement. "The combination of Dow and DuPont, coupled with other pending mergers, ... drives up costs for farmers' inputs, and it reduces the incentive for the remaining agricultural input giants to compete."
The Justice Department and Federal Trade Commission, which share the work of antitrust enforcement, have reviewed or are reviewing no fewer than four deals involving corporate titans that supply U.S. farmers.
In addition to Dow and DuPont merger deal, Bayer has a deal to buy Monsanto, and ChemChina is purchasing Syngenta. In addition, fertilizer companies Potash Corp and Agrium are planning a merger.
After Dow completes the merger with DuPont, the companies have said that they would split into three separate companies specializing in material sciences, specialty products, and seeds and agrochemicals.
"As originally proposed, the merger would have eliminated important competition between Dow and DuPont in the development and sale of insecticides and herbicides that are vital to American farmers who plant winter wheat and various specialty crops," acting Assistant Attorney General Andrew Finch said in a statement, adding that the merged company would have also gained a monopoly over ethylene derivatives used to manufacture food packaging and other products.
Finch said the settlement "will preserve vigorous competition."
Analyst Brett Wong of Piper Jaffrey Co said he did not foresee another round of consolidation in the agricultural supply business in the near future. "It's going to take some time for the current dust to settle," he said.
Dow and DuPont have already received clearance to merge from Europe, China and Brazil. They are now awaiting approval from just a handful of countries, including Canada and Mexico.
(Reporting by Diane Bartz in Washington; Editing by Chris Sanders and Leslie Adler)