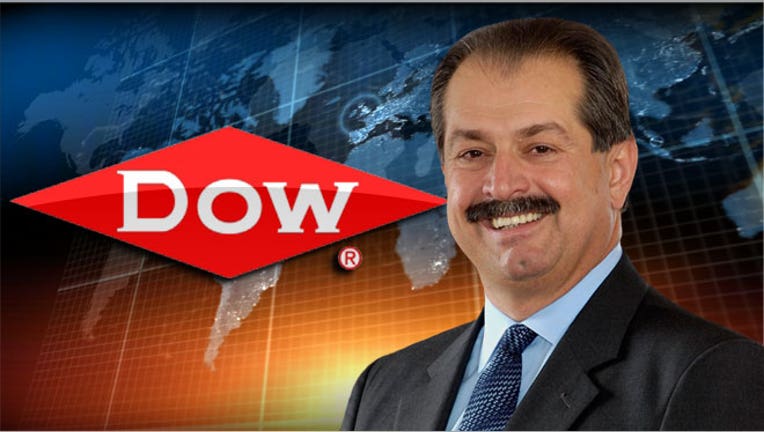 DowDuPont, the entity to be created by the merger of DuPont (NYSE:DD) with Dow Chemical (NYSE:DOW), said the chief executives of the two companies would get a combined $80 million in "golden parachute" payments after DowDuPont splits into three.
"Golden parachute" payments are contracts that give a top executive substantial benefits if the company is taken over and their employment is terminated as a result.
Dow CEO Andrew Liveris will get $52.8 million in cash, stock and other payments, while DuPont CEO Edward Breen will get $27.2 million, DowDuPont said in a regulatory filing.
Liveris, who orchestrated the merger that was valued at $130 billion when unveiled in December, has said he planned to retire by the second half of next year.
DowDuPont plans to break up into three separate businesses –agriculture, material sciences and specialty products – after the merger of Dow and DuPont closes, which is expected in the second half of this year.
The two chemical companies held numerous talks, initiated by Dow, over the years, and DuPont's former CEO, Ellen Kullman, and Liveris began talks of a potential "merger of equals" in May, DowDuPont said in the filing.
The news of Liveris's retirement was seen as a victory for Daniel Loeb, the head of New York hedge fund Third Point, which has a 2 percent stake in Dow. Loeb had been questioning Dow's leadership since 2014, amid slumping share prices.
(Reporting by Amrutha Gayathri in Bengaluru; Editing by Savio D'Souza)