Dow Climbs Nearly 400 Points on Final Day of Gloomy January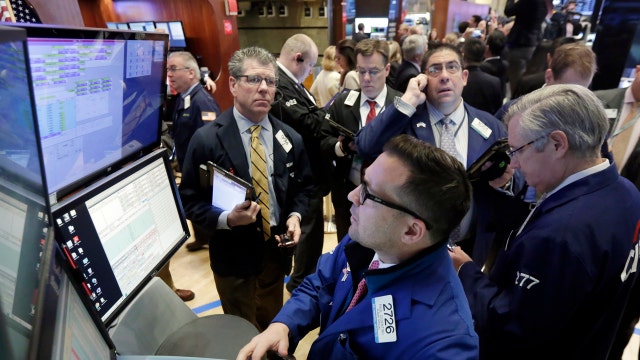 Continue Reading Below
Advertisement
Stocks weren't the only thing on the rise, oil settled at $33.62, its highest level since January 6th. But, still saw a drop of 9% since the start of the year.
Three stocks in the S&P 500 broke out to lifetime highs in today's rally: McDonald's, Facebook and Nasdaq.
The fast-food giant hit its third lifetime high so far this year, Facebook, still getting some lift from its blowout earnings. While the Nasdaq jumped on a dividend announcement.
Breaking news during the final hour of trade-- payment processor Vantiv Entertainment Solutions will stop working with the now-controversial daily fantasy sports clients, according to the New York Times. Some states say the sites are outright gambling and need to be shut-down.
Xerox jumped on the news it will split into two publicly traded companies. One company will contain its office machines and the other will house its services operations. Xerox expects to complete the split by years end and will implement a $2.4 billion savings plan.
Tune in to FOX Business next week because we're still on top of earnings! Alphabet, Chipotle, Exxon Mobil, Yum Brands will all open their books.