Dow Chemical Looking to Raise $1.5B From Asset Sales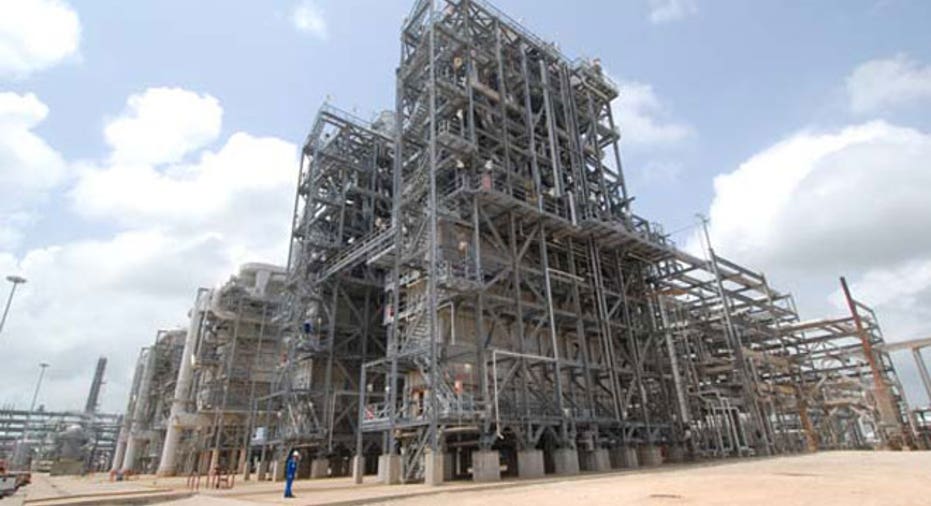 Dow Chemical Co said it plans to raise an additional $1.5 billion from asset sales over the next 18 months, and is seeking buyers for its polypropylene licensing and catalysts business and its plastics additives unit.
Dow has divested non-core businesses representing about $8 billion in revenue since 2009, the company said.
The polypropylene business licenses technology to make polypropylene, while the plastics additives business supplies additives used in construction materials, packaging containers, consumer appliances, electronics and automotive parts.