Dow chalks up eighth record close in a row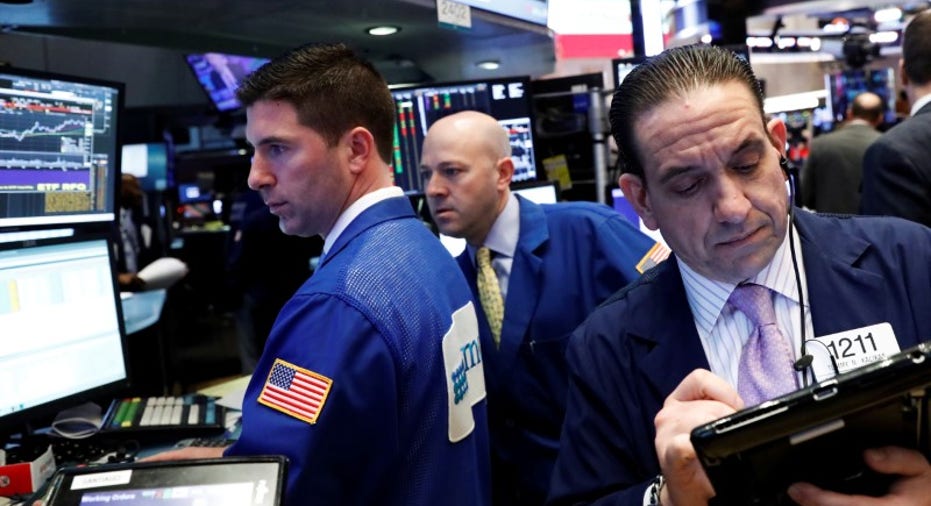 The Dow Jones Industrial Average ended at its eighth straight record high on Friday, with gains in JPMorgan Chase and other banks after data showed U.S. employers hired more workers than expected in July.
The strong jobs report is likely to clear the way for the Federal Reserve to announce a plan to start shrinking its $4.2 trillion bond portfolio in September, and could strengthen its case to raise rates for the third time this year in December.
The Labor Department report showed nonfarm payrolls increased by 209,000 jobs last month, above the 183,000 rise expected by economists polled by Reuters.
"It's stability. That's what the markets love. This still indicates that the expansion is on. That should provide some comfort," said Bodhi Ganguli, lead economist at Dun & Bradstreet in Short Hills, New Jersey.
With banks standing to benefit from higher interest rates, the S&P financial index rose 0.72 percent. Goldman Sachs rose 2.59 percent and was the top contributor to the Dow's gain for the day.
Perceived chances of an interest rate hike by the U.S. central bank by the end of the year increased to 50 percent from 46 percent after the release of the data, according to CME Group's FedWatch tool.
Analysts, on average, expect S&P 500 earnings to have grown 12 percent in the second quarter and they project earnings up 9.3 percent for the September quarter, according to Thomson Reuters I/B/E/S.
"We would expect next week to see market highs again just based on the positive tone created by strong second-quarter earnings and favorable outlooks," said Tim Ghriskey, chief investment officer of Solaris Group. "We're really in a sweet spot here."
The Dow Jones Industrial Average rose 0.3 percent to end at 22,092.81, an all-time high.
The S&P 500 gained 0.19 percent to 2,476.83 and the Nasdaq Composite added 0.18 percent to 6,351.56.
For the week, the Dow climbed 1.2 percent, the S&P 500 rose 0.2 percent and the Nasdaq shed 0.4 percent.
The S&P 500 materials index rose 0.48 percent, helped by a 1.07-percent rise in Dow Chemical.
The utilities, healthcare and consumer staples indexes fell. Gilead's 1.63-percent fall and Allergan's 3.08-percent loss weighed on the healthcare index.
Walt Disney fell 1.31 percent and was the biggest drag on the Dow.
Viacom slumped 13.83 percent after the company forecast a low single-digit dip in sales.
Yelp jumped 27.67 percent after the company said it would sell its Eat24 business to Grubhub for $287.5 million and reported a better-than-expected quarterly revenue. Grubhub rose 9.20 percent.
About 6.0 billion shares changed hands in U.S. exchanges, just below the 6.1-billion average over the last 20 sessions.
(By Noel Randewich; Additional reporting by Melissa Wen in San Francisco and Tanya Agrawal in Bengaluru; Editing by James Dalgleish)