Doubts about Tiffany overshadow strong profits, sales in 4Q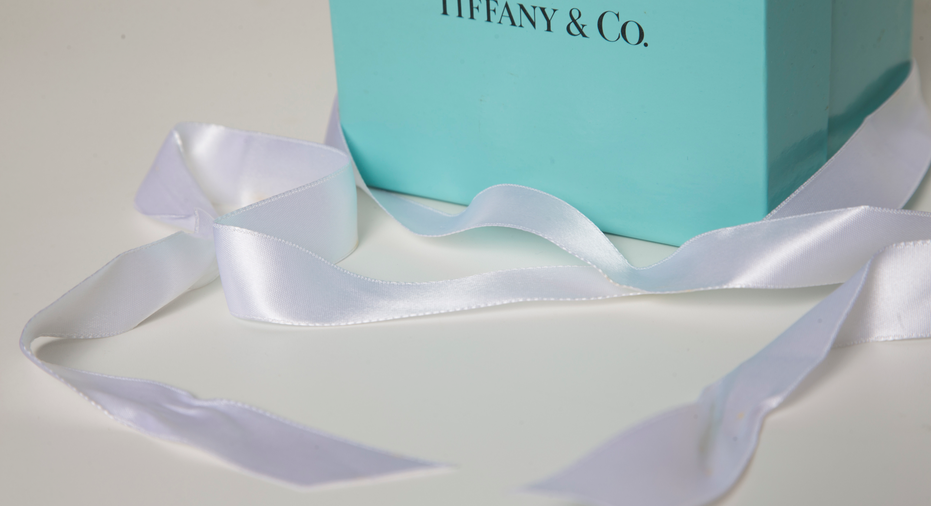 A largely strong holiday season for Tiffany & Co. was overshadowed by a pessimistic outlook, sending shares down more than 5 percent at the opening bell Friday.
Sales at established stores also sowed some doubts.
The New York jeweler has struggled with declining sales and has broadened its catalog to lure new customers.
It hired Frederic Cumenal to revitalize the brand, but ran out of patience after only two years. Late last year brought in Alessandro Bogliolo, who spent 16 years at the luxury jewelry and watch company Bulgari and had most recently been CEO of Italian clothing company Diesel.
"We have also agreed on the strategic direction that we must follow," Bogliolo said in a conference call Friday. "One that I would characterize somewhat as an evolution of where Tiffany has been, but we also agree that we need to accelerate the pace of execution of the strategies and we need to increase the required investment spending to achieve the sustainable sales and earnings growth that I believe Tiffany is capable of."
That transition will pressure the bottom line in the near future, Bogliolo said.
The New York company's profit fell 61 percent to $61.9 million, or 50 cents per share, mainly due to sweeping tax reforms. Profit, adjusted for pretax expenses was $1.67 per share, which was 4 cents better than expected, according to a survey by Zacks Investment Research.
Revenue rose 8.5 percent to $1.33 billion, also topping expectations.
Same-store sales, a key measure of a retailer's health, rose 3 percent, which fell short of Wall Street expectations for a 3.7 percent boost.
The Americas continues to trail other regions. Sales in the Americas rose 5 percent, compared with 13 percent in its Asia-Pacific region, and the same in Europe.
For the year, the company reported profit of $370.1 million, or $2.96 per share. Revenue was reported as $4.17 billion.
The lower end of the company's projected per-share earnings for this year, between $4.25 and $4.45, may have also spooked investors.
Industry analysts are looking for annual earnings of $4.37 per share, according to FactSet.
_____
Elements of this story were generated by Automated Insights using data from Zacks Investment Research. Access a Zacks stock report on TIF at https://www.zacks.com/ap/TIF